I've been using QuickPic for what seems like years and years now. It's one of those original apps that I installed on my phone back in the days when I had an HTC Desire Z and an Advent Vega tablet.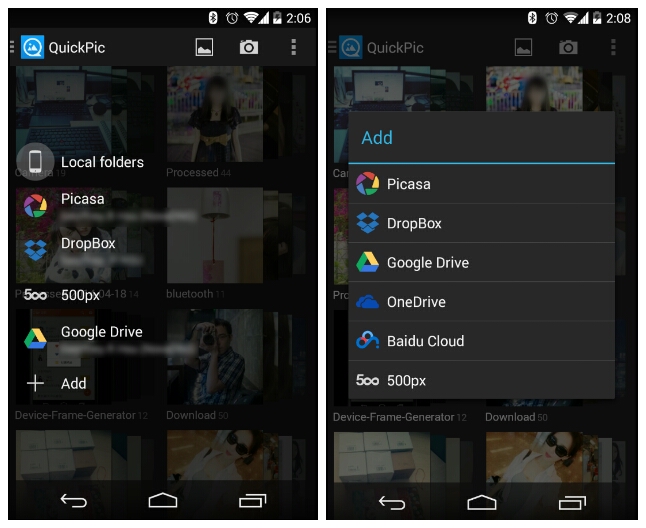 What is it I hear you scream, well it's a gallery replacement app for Android. Which I prefer as it doesn't get bogged down with the complexities of some other gallery apps, although whether that will change now that they've added cloud file storage.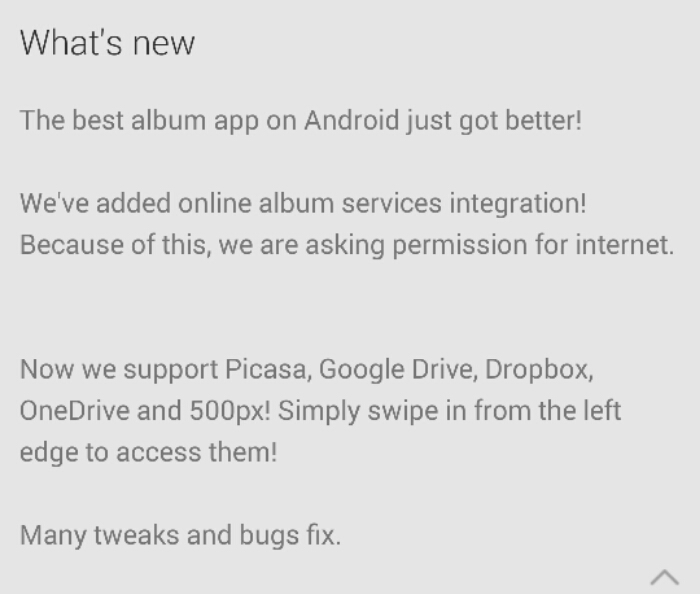 Personally I like the idea of connecting my gallery to my Dropbox, as it'll help me browse some of the photos I've got stored in there. The fact that they've also added Picassa, Google Drive, OneDrive and 500px is a good thing. Some file managers do this, but the handling of images isn't the best.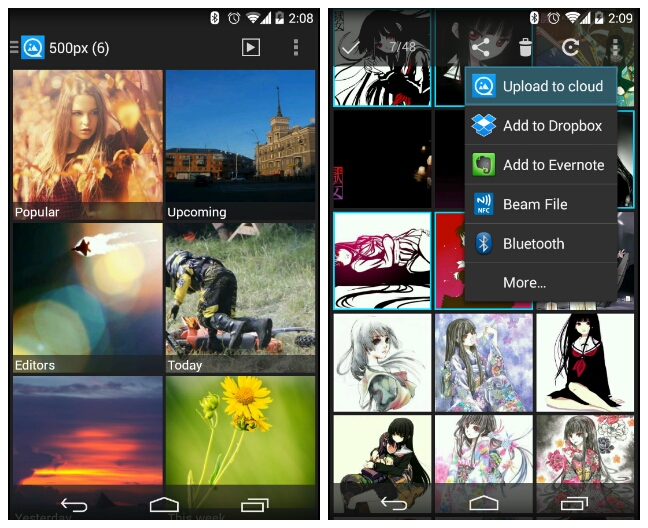 It's a free app, so if you've not tried it yet possibly head over to the link below. Enjoy.
Google Play Store Link – QuickPic