We've seen calls being made over WiFi before and indeed Orange (as they were then) are perhaps the most memorable for their Signal Boost technology. It worked well, but if you received a call whilst on WiFi and moved out of range, the call would just drop as there was no handover.
EE is today launching live trials of phone calls over WiFi and 4G as part of a big £275 million investment in voice capabilities. Although trial areas include the M25, Canary Wharf and The Southbank, the intention is to help connect parts of rural Britain that have previously been unconnected. We presume by this they mean getting people to make calls via WiFi, which many other networks are doing too.
It will also help with the EE indoor coverage, allowing you to keep in touch when you're in your heavily insulated work offices where there might well have a patchy signal. The new "calls over WiFi" offering will be launching in the autumn, with 4G calling (known as "VoLTE") coming up next year.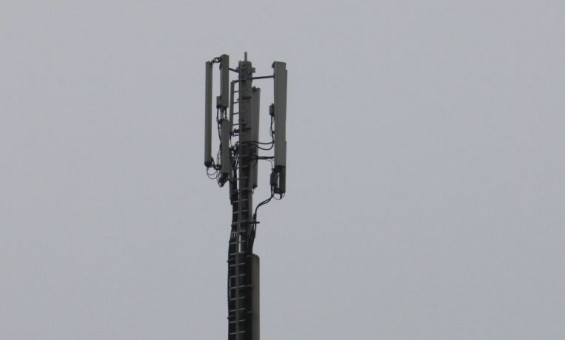 As for those WiFi calls it looks like, unlike the previous Orange "Signal Boost" tech, you won't need a special handset. Fotis Karonis, CTO at EE, tells us..
Our WiFi calling capability will let customers make calls where they have access to WiFi but not to the mobile network. The customer experience is seamless because it's the same as making a network call and uses the normal call interface of the handset. 4G calling, or VoLTE, is an exciting technology that we're going to be trialling in the coming months using our low frequency spectrum, bringing one of the world's best voice and data services to a part of rural Britain that has previously been unconnected. When we have rigorously tested the performance of 4G calling and made sure that it matches our 2G and 3G quality, we'll launch it nationwide on our 4G network.
HD Voice, which you'll be getting with the new 4G voice calling, is already available on the existing EE network.