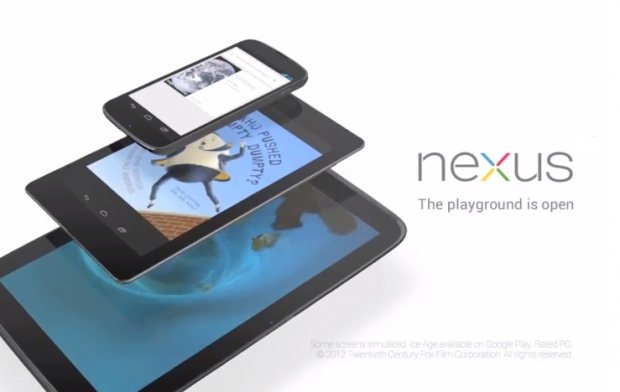 Have you got one of the current Nexus devices ? Now is the time to start hitting the "check for updates" button.
On Thursday, Google started rolling out Android 4.4.4 to the Nexus 4, Nexus 5, Nexus 7 and the Nexus 10. The factory images for the new build are now available too, just in case you can't wait for the over the air update.
As with all updates to the Android OS,
Nexus devices are the first to receive the latest build, followed by the Google Play edition devices. Then the carrier branded device's are usually some time down the line (if at all).
Don't expect any big changes. The update reportedly is nothing more than a security fix.