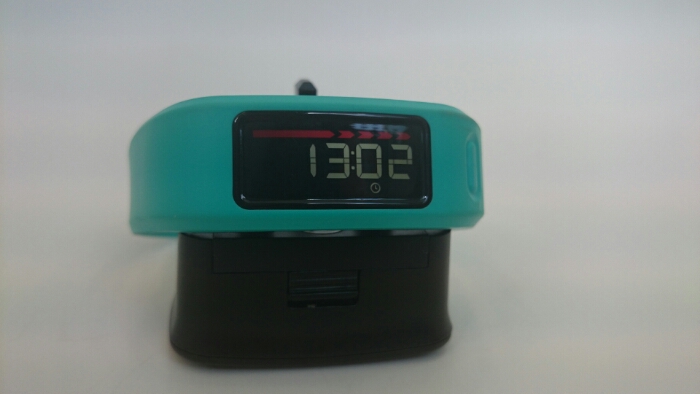 What do we have here then? A wearable that doesn't need to be charged everyday? Is that possible ?
I have been really excited to get this gadget. This, for me, is where wearables become useful. The big thing that holds them back is the fact that you have to charge them every few days. This gets really annoying really quickly.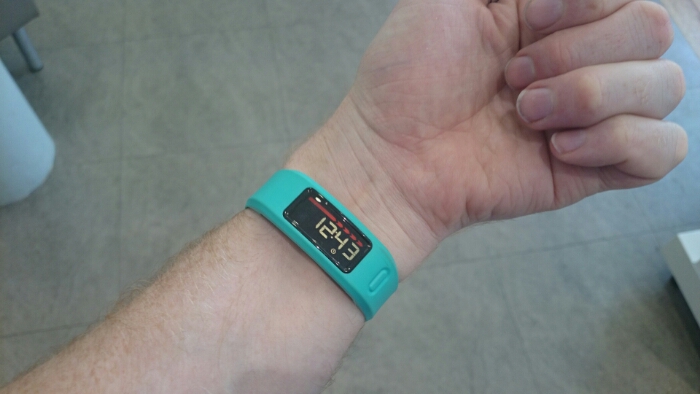 I have done a very quick unboxing of the Garmin Vivofit below. It's a fitness band that monitors your daily activity without you having to think too much about it.
I will be using it for the next few days to get a feel for how it works, and also for how it compares to the Sony Smartband. These two products are aimed at different users but they do have some crossover and this is where I will focus my tests.
So here is the unboxing with a review to follow in a few days time. Enjoy !
Keep it here for more info about this cool wee gadget