Here at Coolsmartphone we've already had a look at the cheaper smartphones and we're always quick to let you guys know if there's a good deal online. However, let's be honest, for the most part phones are an expensive habit.
The old way of getting a handset used to just involve a lengthy contract and regular monthly payments, but with the advent of Pay As You go and rolling monthly contracts you now have a number of options. We've got five options if you're thinking of saving a bit on your next smartphone. Hopefully, by following these helpful tips, you can have a bit more cash for your summer holiday instead.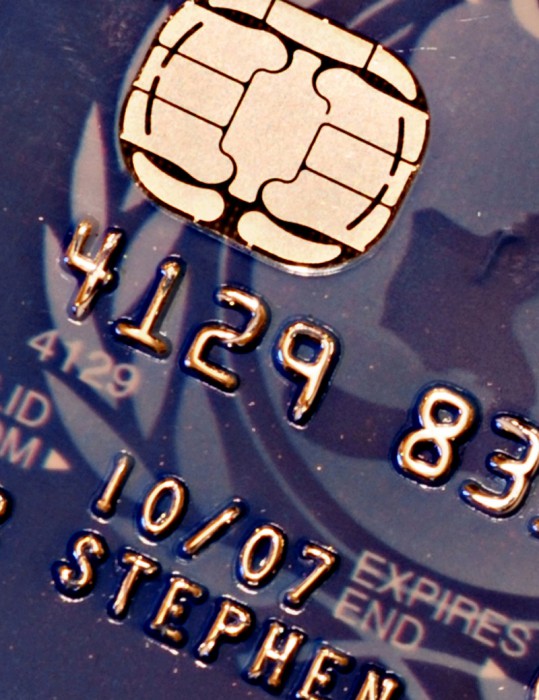 Get a 0% interest credit card or a loan
As long as you can pay back the money before the 0% interest offer runs out, you can get the gadget you've been lusting after at no extra cost. It's important to clear off that balance before the interest goes up, and clicking on the 'Cheapest Way to Borrow' tool on TotallyMoney.com will help to find a cheap loan or credit card for your needs.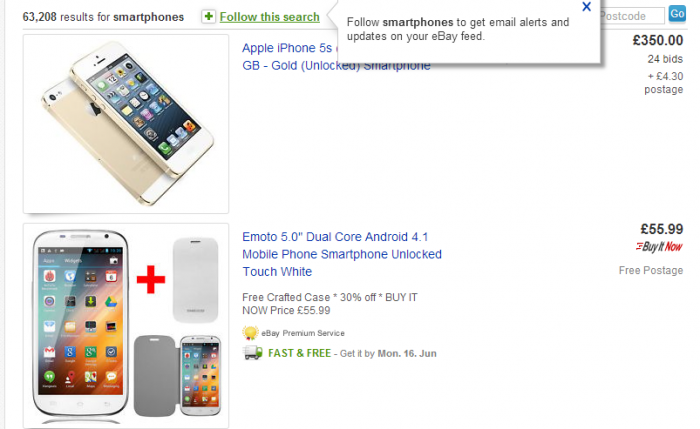 When that all-new handset comes out, it'll knock down the price of the previous version. The Samsung Galaxy S4, the original HTC One, the iPhone 4 -all still very good handsets and now a little cheaper thanks to newer models appearing on the high street.
If you don't mind having the second-newest gadget as opposed to the very latest, you could find yourself a real bargain. Check sites like ebay or, if it's something like a second-hand Mac you're after, buy one directly from Apple.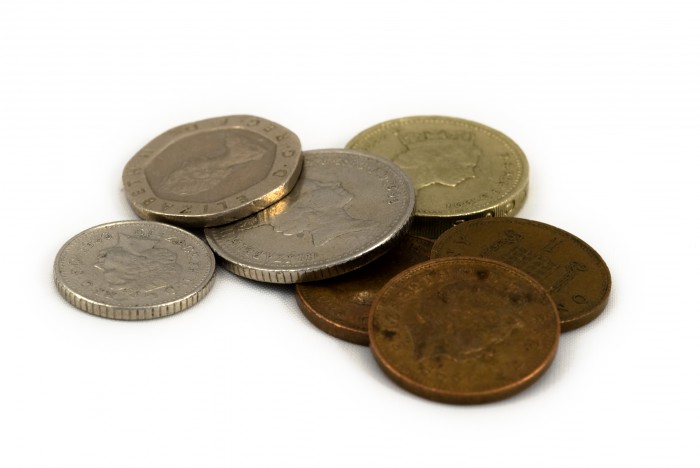 Trade in your old gadgets
Some technology shops let you trade in old models and use them as part-payment towards your new gadget. If you're into video games, go to your nearest Game store where you can trade in games and consoles. Check on their web site how much your stuff is worth. Other options include CEX, which we've covered previously here.
Claim it back on your tax return
If you're self-employed, you might be able to claim back the cost of gadgets against your tax, especially if it's something you use for work like a laptop or smartphone.
Some stores will let you buy new technology on finance, meaning you get the gadget straight away but pay for it with monthly instalments. Apple will allow you to buy computers on finance and so will Dawsons who sell music equipment (so you get to be a superstar DJ now and pay later). For smartphones, you can also get the latest models on contact and then when the latest model comes out, you can upgrade for free.
Hopefully after reading these tips, you've realised you can afford the latest gadgets!