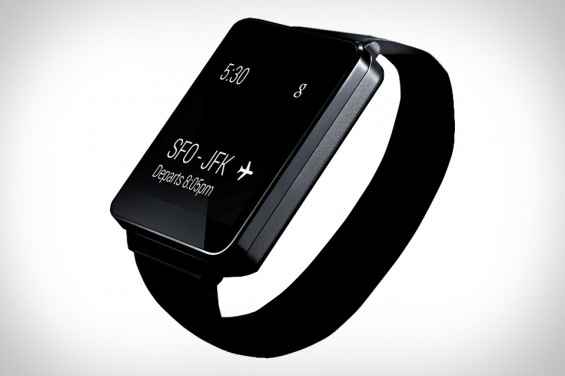 Another day and another leak for the LG G Watch… One of LG's worst kept secrets now.  @UpLeaks have got hold of the specifications for the LG G Watch which is expected now to be available on the 7th July possibly making an appearance at Google IO this month.  It is suspected that this may be the give away gift to all attendees at Google IO this year. So here is what we now know from the leaks and teasers so far:
The device is set to be using Android Wear – Which is a wearable version of Android mainly utilizing Google Now designed specifically for wearable tech.
It has a 1.65″ Display with a resolution of 280X280 meaning a PPI of 240.
Will be housing a 400mAh Battery which should keep the device running for a standby time of 36hrs. Also a Charging time of only 2hrs.
4GB of internal memory
Processor is expected to be a Snapdragon 400
Connectivity is Bluetooth V4 LE, and a 5 Pin Micro USB Contact (Syncing Charging).
Microphone, as the device is able to take Voice Memos and obviously voice commands in Google Now style.
Dimensions – 37.9 x 46.5 x 9.95 mm, and Weight of 61g.
Waterproof and Dust Proof.
That's about all we have up to now but if you want to see a little more head over to @UpLeaks and check out the vast quantity of Photos/Screenshots they have.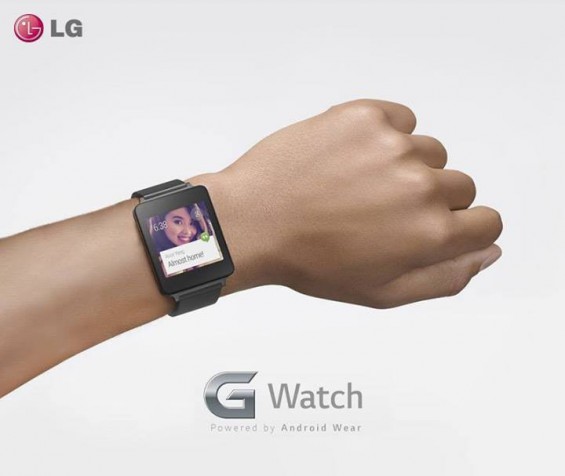 Also if you haven't already seen check out LG's Trailer/Teaser for the device below:
http://youtu.be/svJgdBbECUw
Source: @UpLeaks