In case you had somehow failed to notice, the World Cup kicks off in Brazil later tonight, with the start of 64 games over a month in 12 different cities across the country.
World Cup Scheduler is an app that keeps you up to date with who is playing, when, where and what the results were in previous matches with a simple circular UI. This UI makes it really easy to find the information you want from the app and is a lot better than selecting tabs and sub-tabs or scrolling through a long list in my view.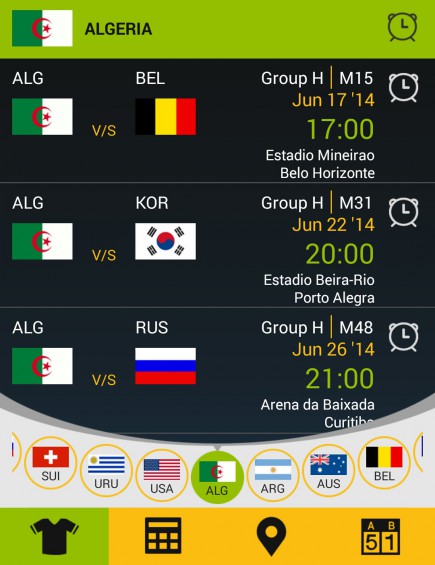 You can select a tab from the bottom, with teams, calendar, location and groups before scrolling through the different options, for example the different countries under teams to see all their fixtures and results.
The app does include a small ad banner which is relatively unintrusive although this can be completely removed by upgrading to the pro version for 59p if it really bothers you.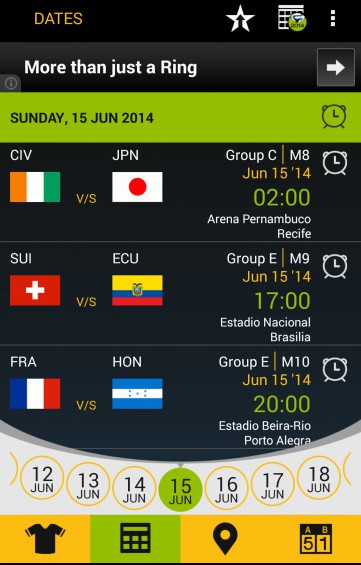 The app also sends through occasional push notifications, I've only had one so far and that was this morning but this may increase after the World Cup starts with match results or even scorers coming through.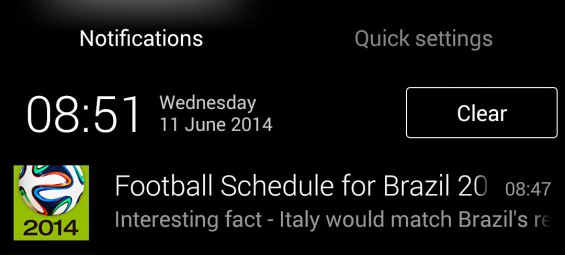 If you want to give the app a go you can head over to the Play store or iTunes on the source links below.
Source: Google Play iTunes