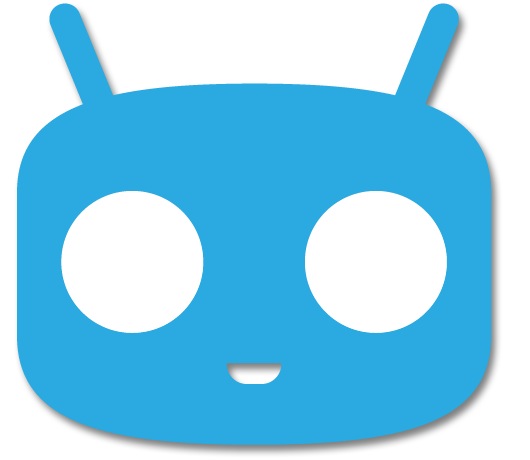 In the early hours of this morning my phone beeped, it was letting me know the latest CyanogenMod 11 M7 ROM was released and ready for download. So if your one of the lucky folks with one of the 50 different devices supported now and running the os then get your latest Snapshot release now from here Cyanogenmod Download Page. In fact it's the reason I'm so tired at work today.. Anyway let's have a look at what's new:
Common: Theme Chooser UI Overhaul
Common: Calculator app redesign (courtesy Xlythe)
Common: Performance Profiles
Common: Improved theming performance on low memory devices (~512MB RAM or less)
Trebuchet: Move settings to new slide-out panel
Trebuchet: Consolidate settings for home and drawer options
Media: Add FFMPEG support (expanded media format support)
Bluetooth: Improved support for new car audio systems and docks
Various small bug fixes, global and device-specific
The above is from the changelog published last night on the download page. The new CyanogenMod 11 is currently running on Android kitkat 4.4.2 but this is all working towards an update to bring 4.4.3 to us next month in July. Although if you're brave enough you can try a nightly ROM which are based in 4.4.3.
Overall after only a quick bit of time with the changes the OS is running rather smoothly after I updated, although I did need to update the Google apps pack which is also available from their download page. Also a few apps uninstalled and reinstalled as well.
There is a nice new theme launcher shown below which offers easier customisation to the look and feel of the phone. Some of the settings have been concerned meaning things are a little less lengthy and quicker to get to.
Overall a nice update to an already good OS. I'll come back in a week or so with some more detail on how the new version of CM 11 has been working and how I'm getting on with it, maybe a few more screenshots and shiny pictures.
If youd like to read a bit more about the new version Click here to be taken to CyanognMod's page.