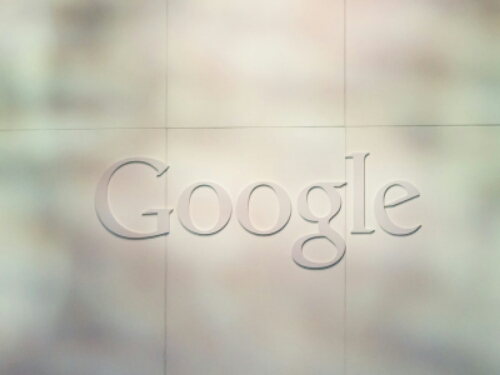 Google is rumoured set to reveal a new extension to the Android Location Services called Nearby, with the goal to provide increased accuracy for your smartphone to know your exact location and to know what's around it.
The Nearby application will use Bluetooth and audio clues to pinpoint where you are, so Nearby can share your location with other people and other devices. And if you've given Nearby permission, it can act on that location.
We'll hopefully learn more about Nearby at Google I/O 2014.