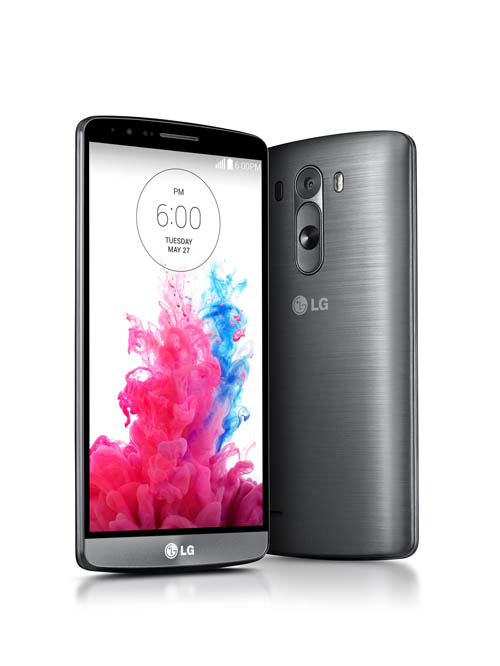 It has been recently reported that the LG G3 was outselling the Samsung Galaxy S5 in South Korea, well now we're learning exactly how well.
According to a new report, over 100,000 units of the smartphone have already been sold since its launch in the region on the 28th of May.
Retailers in the UK and Europe are believed to be taking pre-orders for the smartphone already, while other parts of the world won't have to wait much longer either.
Source Koreaittimes