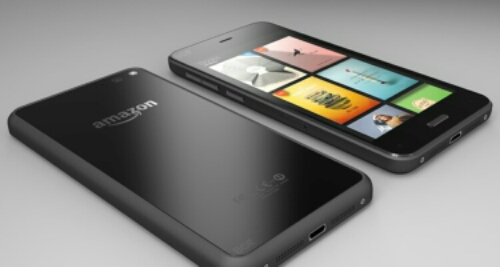 Over the past few months the internet has been rumouring the existence of a Amazon phone, to join their line up of e – readers, tablets and now set top boxes.
The phone is expected to feature multiple front-facing cameras for a 3D user interface that reacts to a user's motions.
Today, Amazon has started sending out invites for a new device launch on June the 18th, in a teaser video people can be seen interacting with the phone, while moving their heads around along with the device.
Leaked photos show what looks like a camera on each corner on the front, which combine with the teaser video to confirm that there is going to be something three-dimensional about the experience.
http://youtu.be/erUZQ9GK0sE