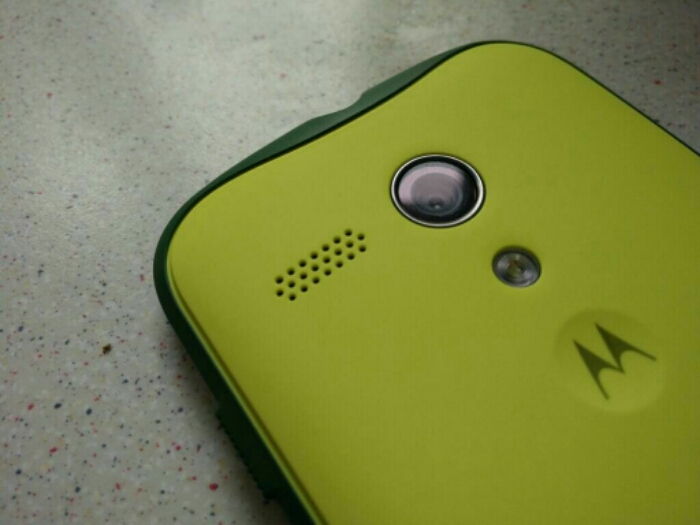 Recently Motorola have got a bit of a name for themselves, in that they release the latest versions of Android pretty damn quickly after Google release it. This time round it's going to be no different, as Motorola US have announced the availability for the Moto X and Moto G and some carrier variants of these too. Motorola UK however haven't said anything…..
Our friends in the US have even dreamt up some stirring words about software updates, nice work guys.
An amazing phone experience is more than just the physical device you hold in your hand. We know that the complete phone experience is about both the software and the hardware. And we believe that your software should continually evolve to get better and better and keep you on the cutting edge. 
US Motorola owners will be pleased to see the speedy updates. It's almost like owning a Nexus device just without the horrendous battery life.
We are excited to announce some icing on top of the, well, KitKat. Starting today, we are rolling out Android™ 4.4.3, KitKat®, which was just released by Google.

This week we begin rolling out to:
Moto X T-Mobile users
Moto G users who bought online in the U.S. (includes Moto G 4G LTE) and at retail in Brazil
Moto E users who bought online in the U.S. For Moto E users, you are still up for the next major Android update as well. Consider this the cherry on top.
As we heard yesterday the 4.4.3 update is mainly a bug fix exercise along with a new dialler. So don't expect much if you're a Moto G owner. They however have took the opportunity to add some of their own stuff to the Moto G and X.
This latest software update brings an improved dialer with a new interface and new colors to enhance consistency and usability, as well as several stability, framework, security fixes, and enhancements to the power profile capabilities.

Motorola users will also enjoy:
– Improved camera image quality for Moto X including better consistency of exposure, more realistic flash coloring, and improved photos in low light conditions using front camera. 
– For Moto X and Moto G, pausing for video recording with a convenient pause/resume button on the viewfinder.
-Motorola Alert, in this update for Moto X and Moto G users. This new app helps give peace of mind by sending periodic messages to the contacts you choose.
It all sounds great, but as usual here in the UK we get forgotten about, I've asked Motorola UK for their stance on the 4.4.3 update and if we hear anything we'll let you know.
Source – Motorola
Via – Android Beat