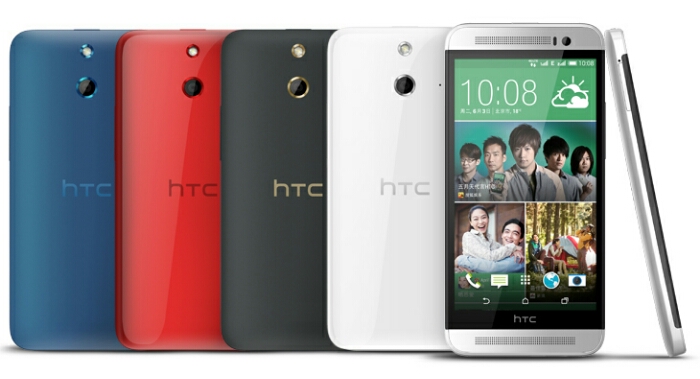 The HTC One M8 is possibly one of the best looking phones ever. HTC really have the while design aspect nailed, which in my opinion is partly down to the fact it's made of one piece of aluminium. So when HTC dilute that wonderful design with variants for different regions around the world I'm a little apprehensive. HTC though are rather upbeat about their newly announced One E8.
From design awards to critical acclaim, the HTC One smartphone family continues to innovate the smartphone industry. That's why we're excited to announce our latest addition to the HTC One family, the HTC One (E8).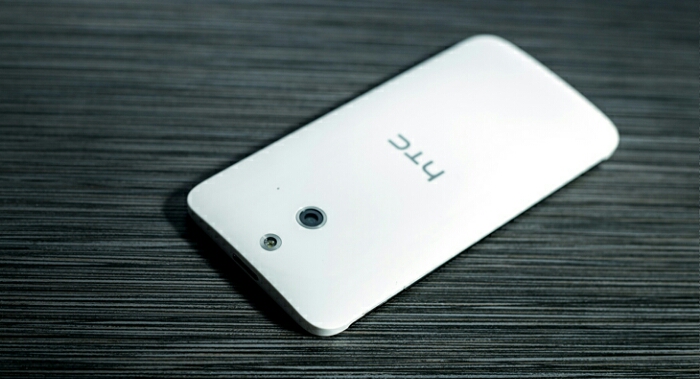 Feature wise the HTC One E8 shares many of the same features as the One M8.
When it comes to performance features, the HTC One (E8) doesn't disappoint. It packs many of the same experiences as its predecessor, the HTC One M8:

Motion Launch: Intuitive gesture response that gives you control to shortcuts without turning on your phone. Answer incoming call by raising your E8 to your ear, or activate your camera mode by picking up your phone and tapping the volume rocker.
HTC BoomSound: Our legendary dual front-facing stereo speakers with built-in amps and balancing software that auto corrects bass-to-treble levels fortrue-to-life sound.
Spec wise the HTC One E8 is as follows:
– SnapDragon 801 SOC at 2.5/2.3 GHz.
– 2 GB RAM.
– 16 GB Internal memory.
– 13MP main camera.
– 5MP front facing wide-angle camera.
– 5″ 1080p display.
– Micro SD storage capacity.
– Dual Nano SIM.
– 2,600 mAh battery.
– HTC Sense 6.
– Dimensions: 146.42 x 70.67 x 9.85 mm.
– Weight: 145g.
The One E8 has a few features of its own to brag about.
The HTC One (E8) brings a few new things of its own, too:

Dual Curve Design: An ergonomic masterpiece, the E8 fits naturally in your hand in virtually any position.

Selfie Perfection: Complementing its 13MP main camera is a 5MP front facing wide-angle camera, complete with a screen side countdown timer so you won't miss a pose. Built-in Touch Up software balances skin tones while retaining your genuine look. With the HTC One (E8)'s generous 5" display as your selfie viewfinder, every side will be your good side!

Dual SIM card holders: Access multiple mobile accounts and switch on the go. With 16GB of onboard memory and expandable SD storage capacity, you'll have plenty of room for photos, apps, games, and more. The Dual SIM version of the HTC One (E8) will be available in select regions only.
The HTC One E8 is destined for China so it's doubtful we'll ever see the E8 in the UK. Although it would make a nice mid range device as the price would no doubt be lower than the all metal One M8.
Source – HTC Blog