In a move announced at the Apple WWDC yesterday, a search engine known as "Bing" looks set to become the default search system for iPhone users.
Apple seem to be further distancing themselves from Google and, after ditching Google Maps, Apple will get into bed with Microsoft instead.
Perhaps they're the lesser of two evils, who knows.
By the way, I Googled for this Bing logo…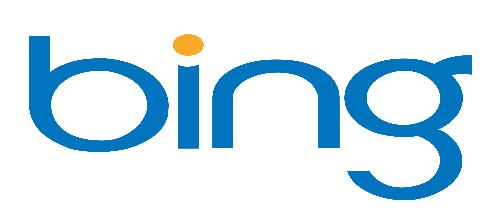 Users will see a totally revamped version of Mac OS X Spotlight search, with Stefan Weitz, Microsoft senior director of search, stating…
Last year Bing became the default web search for Siri, and will now also be the default web search provider in the redesigned Spotlight search feature for the next generation of iOS and OS X. We're excited about extending the Bing platform to help iOS and Mac customers find what they need to get things done.
Microsoft is obviously chuffed, and Apple will no doubt relish the fact that users won't be seeing a big advert for the rather larger mobile competitor – Google.
How customers will react is another thing, and we assume that many will be doing a Bing for Google pretty quickly or, as is the case for most installations of Windows, switching the default search engine pretty damned quickly.