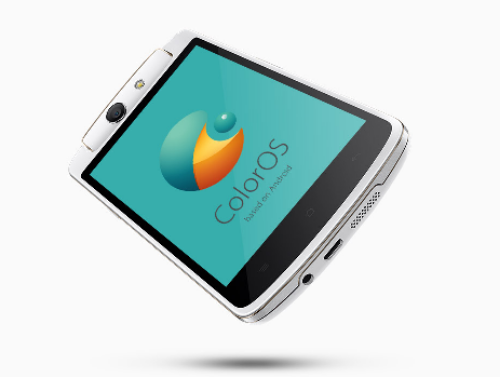 Following on from the Oppo N1 with its gigantic 5.9-inch screen and a 206-degree rotating camera, today the company has unveiled a mini version of the N1 … called… errr… the mini.
Now for a device named "mini", a 5 inch screen device perhaps isn't the first thing you'd think of. The display has a disappointingly low 720p resolution.
Other spec's include..
13MP 206-degree rotating camera like its bigger brother.
LTE bands.
A bottom-facing single speaker.
A 2140mAh sealed battery.
Running on Color OS 1.4 when it releases.
No other details have been announced, or pricing more is expected to be revealed at an event it is holding next month on June 10th.