Something is wrong with my head. Whenever those lovely people at Garmin get in touch with us I can't stop thinking about the "Ch-ch-ch-ch… charmin" advert. It's toilet roll. I mean. Big, soft toilet roll. Nothing like Garmin products, but I can't get it out of my head.

So, let's concentrate on a slightly different type of wearable tech for a moment. The Garmin vivofit. It's a fitness band and the only one to learn your activity levels and set personalised goals. Toilet roll, let me tell you, cannot do that.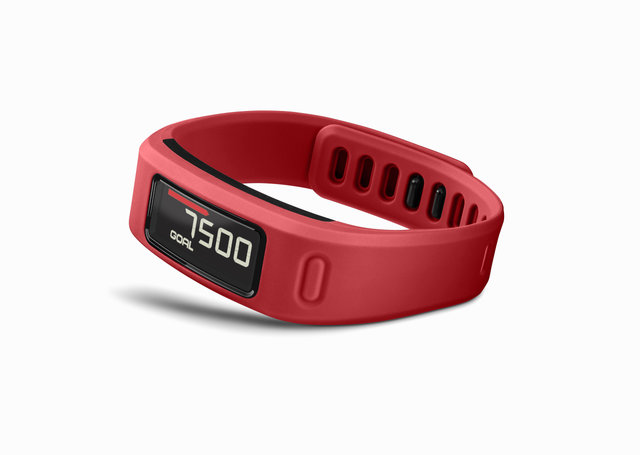 A new red version is now available and it'll track your progress plus and costs £99.99. It's a totally "24/7 wearable and waterproof" band which has a one year battery life (yes, a whole year) and even tracks your sleep too. The curved display will also show the time, steps, distance, calories and how you are progressing towards your daily goal. It's got an inactivity monitor and is compatible with a heart rate monitor too. Just connect it wirelessly with Garmin Connect and you can then get a full look at your progress.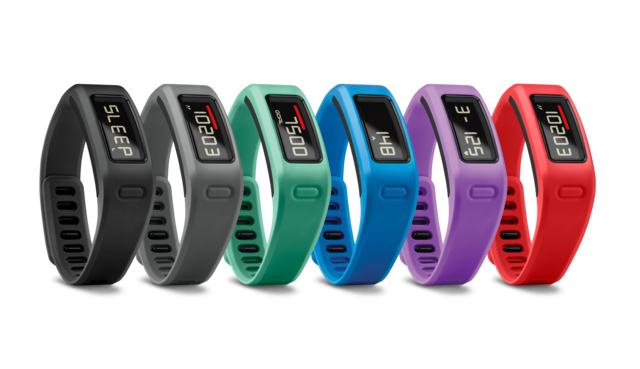 The vívofit is also available in black, purple, teal, blue and slate and comes with both a small and a large adjustable bracelet. Get more details here.