This news we expected for a while, especially with Dr Dre on video talking about being a 'billionaire'. We knew it was all but signed.
The deal is now confirmed by Apple. They have purchased Beats – the company that makes headsets and speakers. Beats also provide a music streaming service and the distinctive Beats sound system.
As part of the deal, Jimmy Iovine and Dr Dre join the Apple team and will help with music going forward, but what is yet to be seen is just what Apple plan to do with the new team and technology.
With Jony Ive running the design and software, Iovine and Dr Dre in the music area and the recent news that a member of the Nokia PureView team has also joined Apple, this is a talented team.
It will be interesting to see where things go forward from here.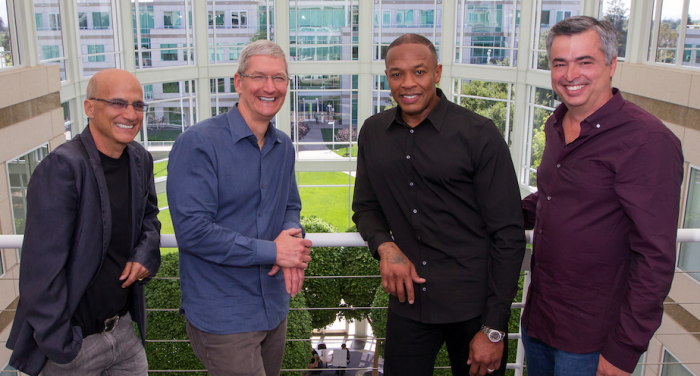 Check below for the full press release