ITV have added a free streaming app for Windows Phone. The ITV Player version 1.0.0.0 is available now and has live TV from ITV1, ITV2 ITV3 ITV4 and CITV.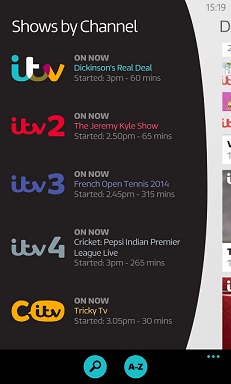 You can watch previously aired programmes too, and these are available for up to 30 days.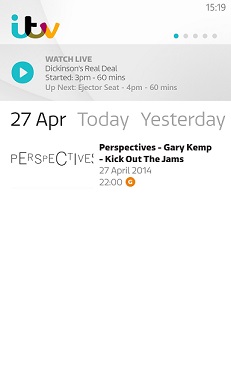 The app also includes quick-links to the most popular shows across their network.
Interested? Go ahead and grab it here.