Recently we brought you the news Three UK have launched a new 4G dongle and a 4G Mifi device. These will allow customers access to mobile internet at speeds up to 50Mbps download and upload around 20Mbps on the new 4G network.
We now have one if these in for review and have recorded an unboxing and have some images to show it off from different angles.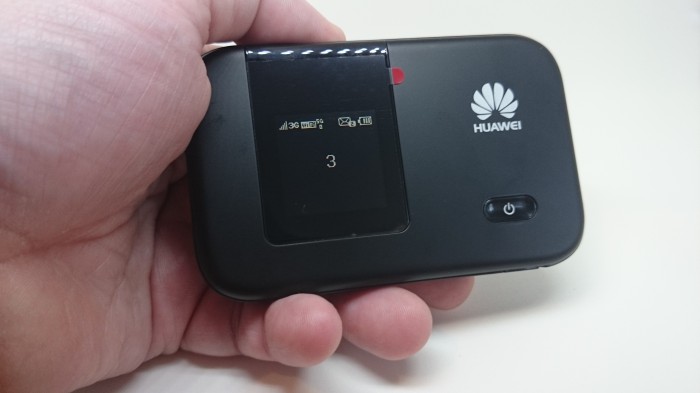 The 4G Mifi can be purchased from £89.99 on PAYG but is also available on monthly contracts with various different data allowances depending on your needs.
Anyone owning one of these can connect up to 10 WiFi devices at the same time, plus one USB connection. The device has a battery which means you can take it with you whilst on the go.
Check back soon for our full review where you can find out about signal strength, speeds and battery life. I'll also see if this might be the mobile broadband device you have been waiting for.