You could be seeing a 10% monthly price hike on Vodafone soon. It's not the actual contract cost but the cost of the out-of-bundle charges that are going up.
The network will be working out how much costs will increase based on a "three month profile" and will then be contacting customers. If your bill is to rise over 10% then you can cancel the contract and walk away.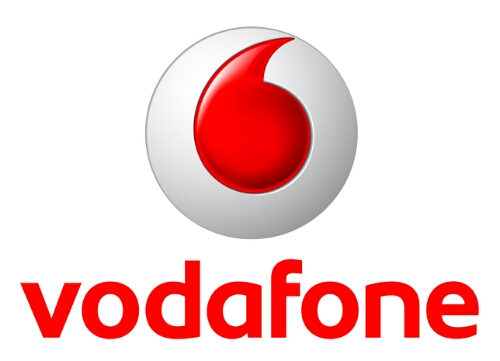 Basically, costs are having to go up because there's less cash coming in following an EU ruling to slash roaming charges. As mentioned above, you won't be able to get out of your contact penalty-free unless you've constantly using those out-of-contract charges. The normal plans themselves haven't increased in price, so you may not see a huge change if you're mostly staying within your limits and won't be able to leave without penalty.
The price of out-of-bundle calls rise 5p to 45p, however European calls will drop by just under 6p to 18.7p per minute. Beware of calling those 118 directory enquiry numbers though, they'll shoot up to a massive £5.
Vodafone have put the following statement on their website..
We really hope you decide to stay with us, but as these changes have increased your monthly bill by more than 10%, you can end your agreement without charge.
Get all the details in their announcement.