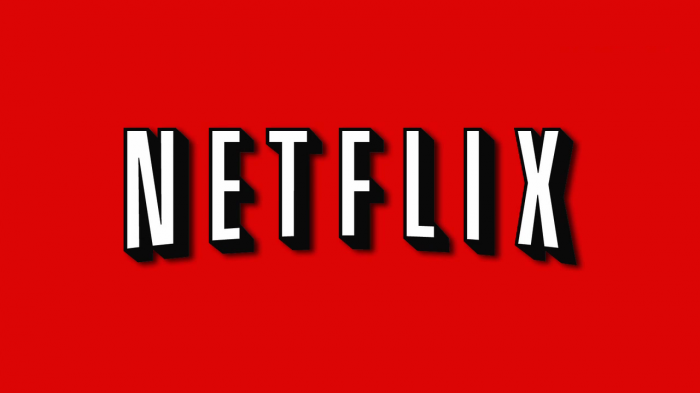 The streaming TV and movie service, Netflix is to be offered up by Vodafone on their Red 4G plans priced over £26. The deal, which adds to their existing Spotify and Sky Sports offers, dishes up a six-month pre-pad subscription to Netflix.
The 4G network from Vodafone is now available in 230 cities and towns (do a check here if you want to see if you're covered).
The deal will allow you to access TV box sets and original programming such as House of Cards via your smartphone or tablet plus other devices. The offer itself isn't available just yet though, you'll need to wait until July for this particular deal to go live, then it'll be available online and in stores.
Get the full details below.