Alright my lovelies? Fancy a tablet for £125? Well that, my friends, is called a "hook". It's an 8″ HD tablet with 3G connectivity courtesy of Vodafone. The Smart Tab 4 includes a 2GB data bundle if you splash out the aforementioned £125 for the PAYG model, or you can do £20 monthly for a contract (plus £29 up-front, 24 month deal) which'll give you 2GB of data. Up to you really.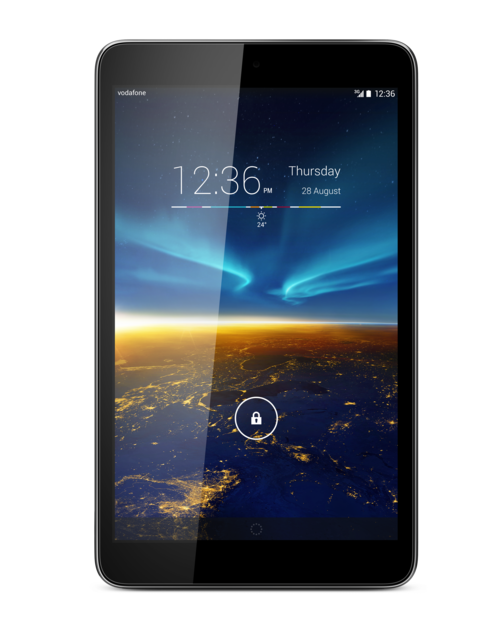 There's a variety of plans available, including 4GB of 4G data for £25 per month plus the £29 up-front. Sadly this unit won't do LTE, so you'll be stuck on 3G.. which isn't a job-stopper.
Right, onto the specs. That screen is an 8″ IPS WXGA (1280×800) and around back you have a 2 megapixel camera, a front-facing VGA, 1GB RAM, 8GB storage, a microSD card slot (for up to 64GB more, a 4060mAh battery, all the GPS / WiFi/ Bluetooth (4.0) gubbins and it's powered by Android Jelly Bean 4.2.
More details on the Vodafone website.