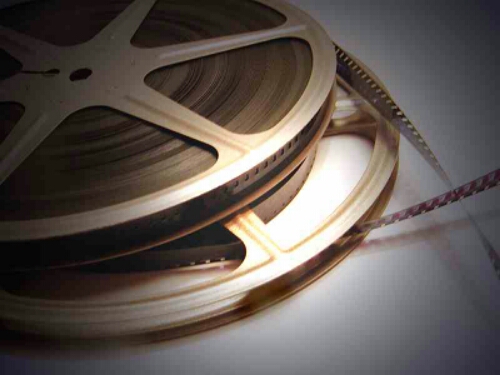 Head down to Soho this Bank Holiday Sunday and Monday and you can watch some pretty interesting things. Phones 4u, along with a stack of Sony Xperia Z2 handsets, will be showing films like Anchorman 2, Gravity and Frozen on the handsets with some clever noise-cancelling headphones.
They're calling the event a "silent cinema" experience, which will let you watch these big movies without hearing people eating popcorn or crisps right next to you. During the event you'll still be able to enjoy the snacks, but you won't hear anyone munching them. Give and Phones 4u will be offering beer and soft drinks without you even having to get up out of your seat.
There's no worries about screen times (as all films will be streamed to the Z2 handsets via the Sony Video Unlimited service) and you even get entered into a draw to win a Z2 Tablet.
The free event is available at the Soho Hotel between 2PM and 6PM this coming Sunday and Monday.
Further details below..