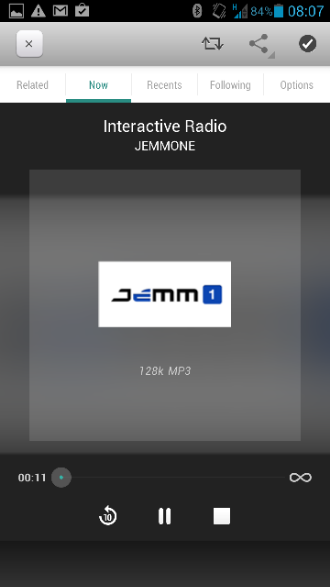 The recently refreshed TuneIn Radio app introduced us to a brand new UI and a clean design, however it also brought with it some additional "features" which weren't well received.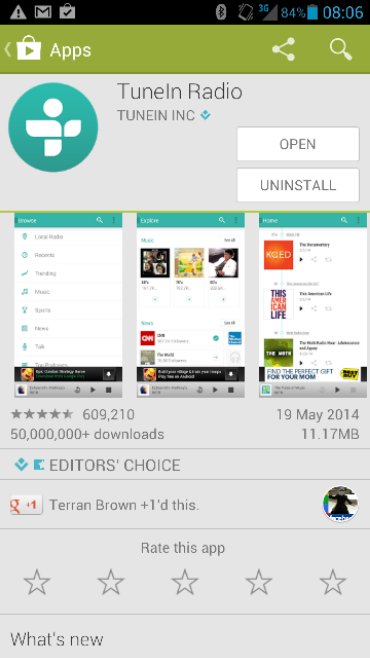 First was the lack of an exit button, which had been available before, whilst the second annoyance was the fact that you had to click twice on your favourite internet radio stations to get them actually playing.
Today version 12.1 is available which re-adds the "one-click to play" functionality plus the exit button, so you can simply update or grab it from iTunes or Google Play.