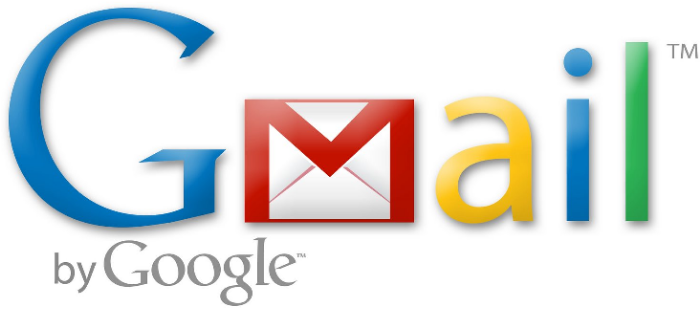 Attachments to emails can sometimes be a little bit annoying, having to save the file locally and then upload it to the Cloud afterwards. Obviously not everyone works like this, but I know I sure do.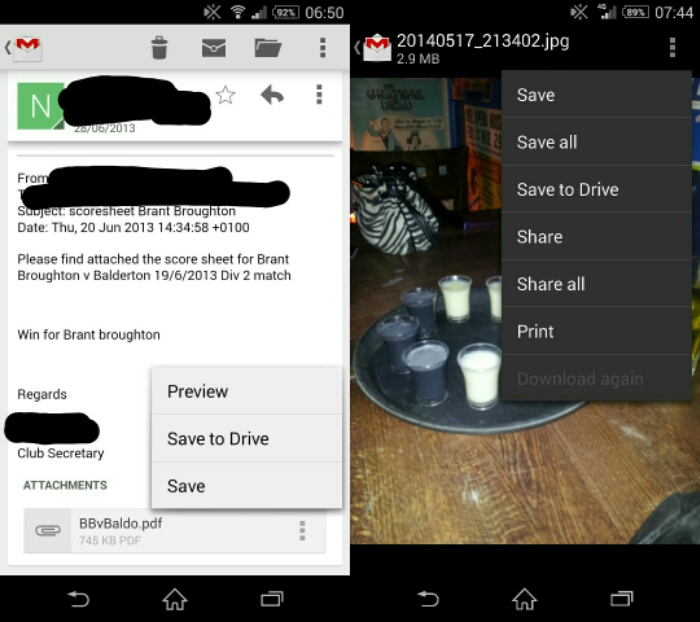 Google have updated their Gmail for Android app, adding amongst other things the ability to upload attachments to your Google Drive account. Which is handy, albeit rather over simplified at the moment. Mainly because it saves the file to the root of the storage and doesn't allow you any choices. No doubt extra functionality will come in future updates.
To get the update just head over to the Play Store and update your apps. You may find your device has already done it for you. Which is rather kind of it.