For the 'developers' amongst us who took the plunge and downloaded Windows Phone 8.1 there has been widespread support for the changes.  
That said, it is not a 'developers preview' without having its fair share of problems.  Topping the list have been numerous complaints about battery life being adversely affected since the update.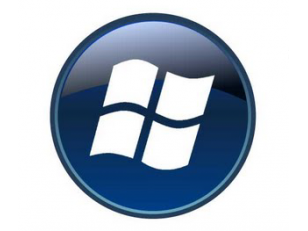 Just released is the first update to WP8.1.  Announced via a tweet, Joe Belfiore, the head of the Windows Phone division, commented that:
Running #WP8.1 Developer Preview? GO CHECK FOR UPDATES! we have news bits with plenty of bug fixes including some battery improvements!
The update brings the OS up to OS version 8.10.12382.878.  A word from the wise, it is worth opening the Developer's Preview app if you haven't already, as you'll need to log in again.  Once you have done so, a quick selection of settings > phone update > check for update  will reveal the update. It's smaller than 8.1 and shouldn't take too long to load, though some users have