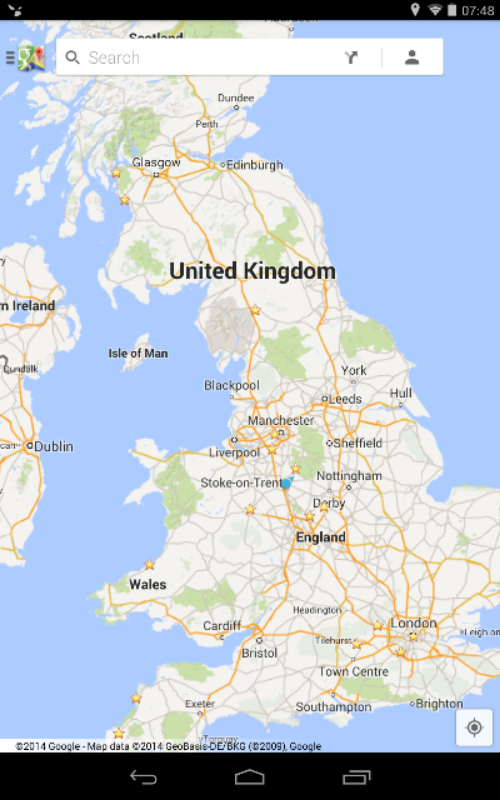 For some time now Google Maps has shown Transportation info for the USA. However, Google has now updated Great Britain too. You can now get directions for travel using public transportation.
The app update is available now for iOS and Android, as well as on the web on the desktop. It will cover almost 17,000 routes of bus, train, tram, and ferry navigation.
The update will work on travel across England, Wales, and Scotland, and information is supplied from Traveline and National Express.
Users can now plan their routes to determine what the fastest or shortest routes will be, how many stops or interchanges they want to make, and what time the next departures leave.
Product manager David Tattersall stated..
You'll now know when the next trip is departing, how many stops and how far your walk is between each station, You can also pick your preferred method of travel and whether you'd rather walk less or make fewer transfers, so you can compare and choose the best option for you.
Head to Google Play or iTunes to get the update.