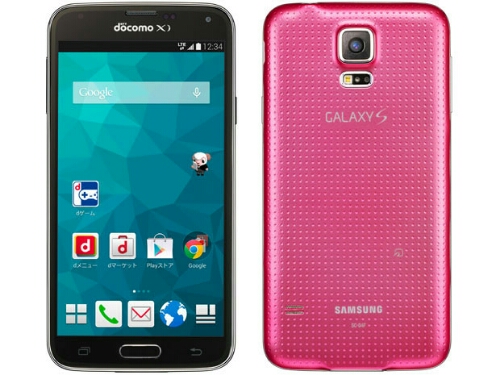 Not happy with your white, black, blue or gold versions of the Galaxy S5? Well if you're living in Japan, today is your lucky day. Japanese carrier NTT Docomo has just unveiled a pink color variant of the Galaxy S5.
Other changes include the NTT Docomo branding at the front and Galaxy S branding just beneath the camera lens instead of the Samsung logo we've seen on other versions
Samsung has similarly launched a pink version of the Galaxy Note 3, Galaxy S4, Galaxy S3 and the Galaxy Note 2, so it is possible that this color variant will see a wider rollout..