You'll no doubt have seen our new look by now but, as we do every few years or so, here's a quick update on how you can get involved here at Coolsmartphone..
If the video wasn't enough, here's the rundown..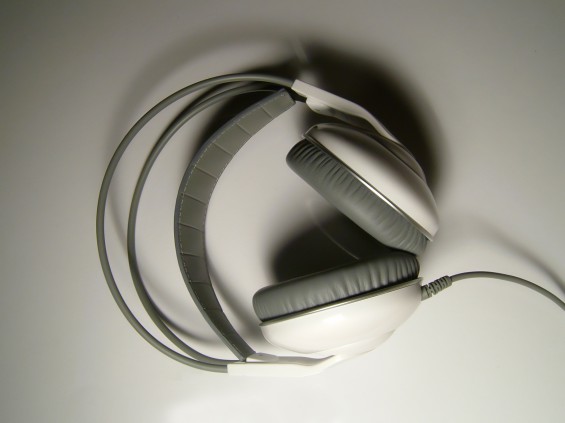 Podcast
You can get a full listing of our podcasts, or subscribe to the RSS feed in your favourite podcast app. If you've got an iPod, iPhone or iPad, get on iTunes or just keep an eye our for a podcast post and listen direct in the browser. We love your comments and feedback, so give us a comment on the bottom of each podcast to be part of it.
News / RSS Feed
Whether you're cheekily following us using Outlook at work, or you want to keep up to date through your news reader, just subscribe to our feed.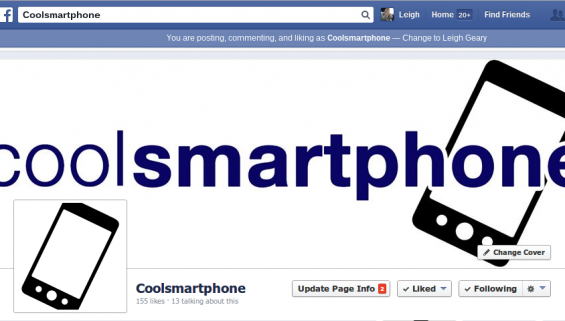 Social
Our new Facebook page is regularly updated with news, reviews and all the latest gossip. Dive in, Like us, and we'll keep you up to date. You can also hook up on Google+ and Twitter.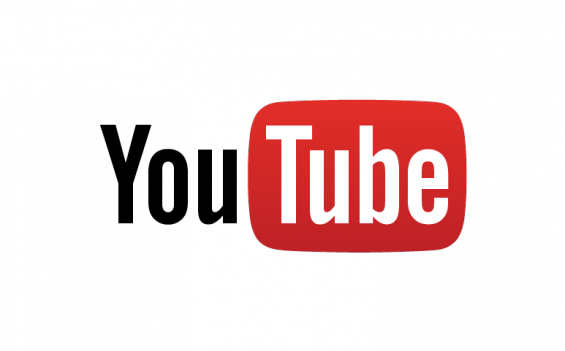 YouTube
We usually throw some overview videos into each review we do. There's also live on-site coverage of launches, events and interviews with the manufacturers and retailers. Just subscribe to our YouTube channel.