Today I embark on a brief sojourn to Paris for a the Huawei press event. I thought I would enlighten you as to the kit I intend to use for the trip.
As this is a reasonably short trip I don't need to be hugely weighed down so I have gone with an entirely mobile solution.
For the vast majority of my writing I will be using my Xperia Z2 Tablet as this allows me to write at a quick and sustainable rate with the required real estate on the screen. Also, if I'm in a bind the camera isn't too shabby.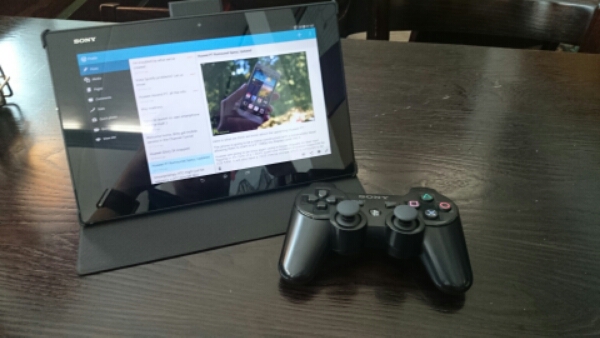 My photography and phone needs are both being fulfilled by my ever-faithful Xperia Z1 smartphone. The camera on this device has proven invaluable on several occasions, for all but the furthest away pictures. Also the 1080p video that can be captured by the phones camera is more than adequate for YouTube. I can even edit the clips on the phone before uploading.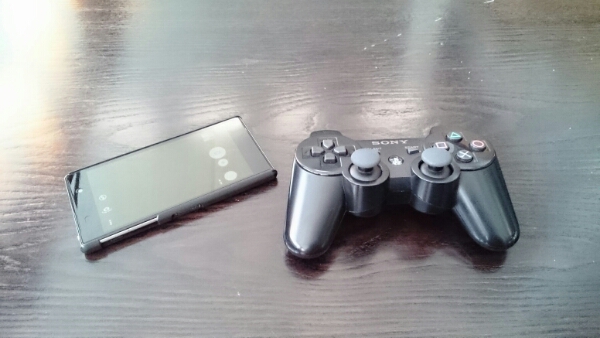 The only thing I don't have yet that would make the kit more productive is a BT keyboard as Sony are still to release the one for the Z2 tablet.
For entertainment I also have the Tab and PS3 Dualshock controller which will allow me to fully take advantage of any downtime I have (I don't expect to get much usage to be honest).
The only other bit of kit I have is the iWalk backup battery that I reviewed previously.
Thoughts?