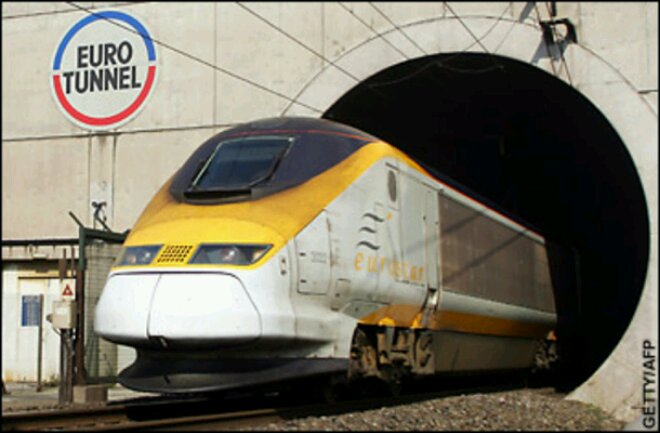 Can it really be 20 years since the Channel Tunnel was completed?
Already?
Well, to celebrate, and better late than never, Eurotunnel have completed the installation of mobile services in the North tunnel. It's similar to the service offered in the South Tunnel, which the French operators installed in July 2012.
Vodafone, EE and O2 UK will have coverage, with EE and Voda getting turned on today and O2 shortly after.
A magical fibre optic retransmission system will mean that 2G and 3G services will be available as customers speed under the English Channel.
Full details below..