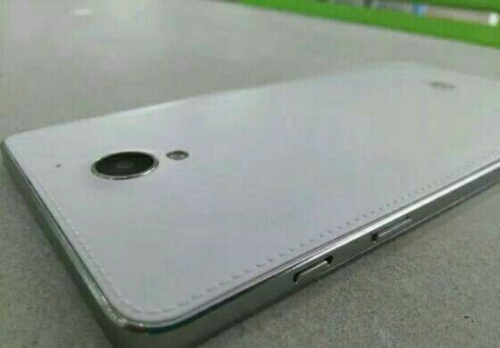 Looking very much like a Samsung lawsuit waiting to happen, this is the Huawei Glory 3X.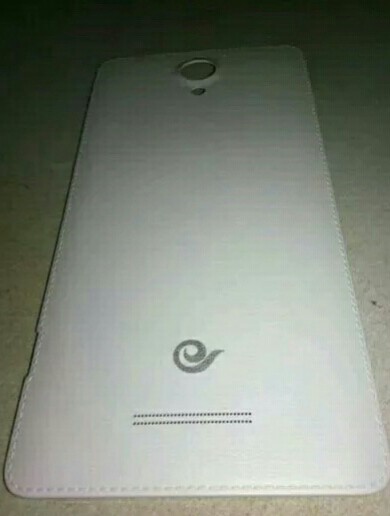 Apart from the familiar looks of the Samsung Note 3, the Huawei Glory 3X will feature…
5.5 inch 1080p display
13-megapixel rear camera
5-megapixel front camera
16GB of storage
2GB of RAM
MediaTek octa-core chipset.
Rumours state that this the handset will retail for $272 (£161), although we have no news on release date or locations yet. It would be nice to see this device in the UK.
Via Android Beat