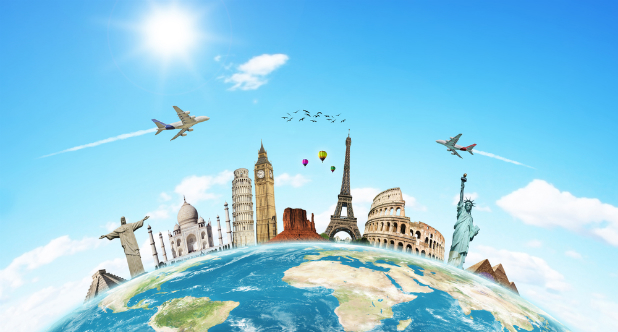 Going on holiday is great, being away from work, being away from real life, relaxing, eating lots of nice food and maybe also drinking lots of fancy foreign drinks. One thing that is difficult though is posting pictures of every last thing you do whilst you're on holiday to Facebook, Twitter or Instagram. Uploading a few pictures a day can cost you a hell of a lot of money.
Networks are slowly and surely dropping prices of their roaming charges in Europe with a special offer this summer at a new price of £2 per day and it also includes 4G (as long as whichever country you're visiting has 4G).
By texting 'ADD' to 40506, or calling 5555 from your Vodafone mobile, you can easily opt in to EuroTraveller for the whole time you're abroad, letting you access and use your UK minutes, texts and mobile data as you would at home – all for a low, flat fee per day.

From May until the end of August 2014 we're dropping that fee from £3 to £2, and even better news is that we're now offering 4G roaming in Greece, Italy, Portugal and Spain. That means Vodafone Red 4G customers can use EuroTraveller to access ultrafast Vodafone 4G in these countries all for the price of an ice cream each day. Tasty!
If you are wondering if the country you're heading to is covered here is a list.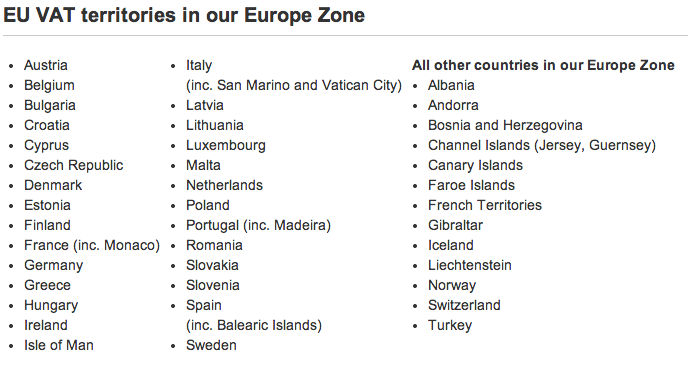 For more info on this deal head over to the link below.
Source – Vodafone