Podcast: Play in new window
Subscribe: Apple Podcasts | RSS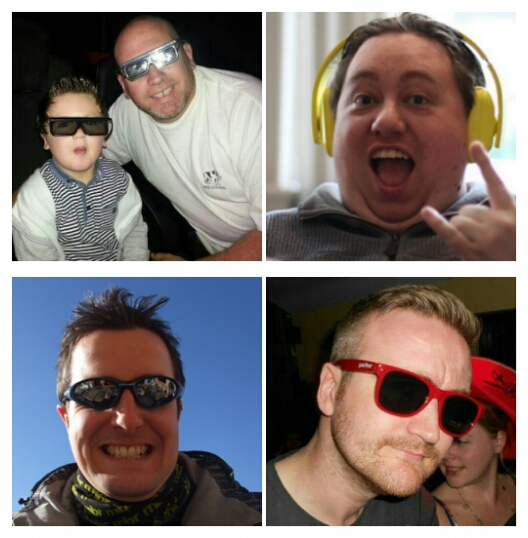 Welcome to the Coolsmartphone Podcast, joining me this week were Dan, Ian and Mark. This weeks special guest is Mark Peters, he used to be a part of the Coolsmartphone team, but real life got in the way.
This weeks topics were about the Motorola event in a couple of weeks time, the LG event at the end of the month, the Oppo Find 7a that's on my desk, the Sony Xperia Z2 that's on Dan's desk, why Mark can't stop buying the LG G2, how Ian has got on with his Note 3 and the usual selection of random of random stuff.
Mark spoke about a few apps for his LG G2, if you want to try them out here are the links. The improved camera mod is here on XDA and the 4k video frame snapshot app is here on the Google Play Store.
Your options to listen to the podcast are to subscribe to us using our RSS feed, which broke a little bit during the site redesign, so sorry about that. You can also subscribe to us on iTunes here, which also broke a little bit recently too, again sorry about that.
If you're a Windows Phone user and your podcatching app fails to find us try manually adding the RSS URL http://www.coolsmartphone.com/feed/podcast or just download the whole thing using the link at the top of the article. Enjoy.