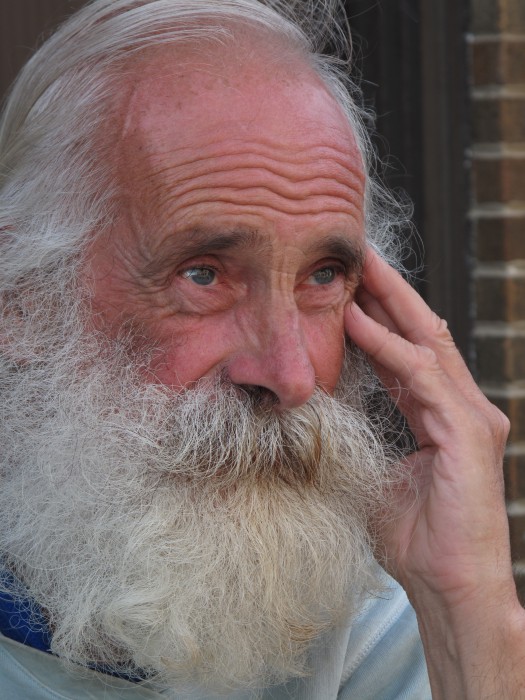 Telecoms regulator Ofcom have released their yearly report into the way we use our mobiles and media.
In the last year, there's been a 42% increase in older people using mobile devices. Some 17% of these people (aged 65-and-over) have used a tablet, which compares to just 5% in 2012. However, they're spending the least amount of time online – just over 9 hours a week compared to 24 hours each week by the 16-24 age group. The number of adults using tablets to get on the internet has almost doubled – from 16% in 2012 to 30% in 2013.
Other details within the report showed that half of all apps people download are redundant because they're never used. They get downloaded, then left there. Apps that do get used are for reading news, listen to music or watch videos. Something that most phones will do without apps.
The report also reveals that 62% of adults now use a smartphone, an increase from 54% in 2012. Full details of the report can be found below.