The new Sony Xperia Z2 was announced back in January at CES and after a few delays it has finally arrived with pre-orders being sent out over the last week and available in stores from tomorrow.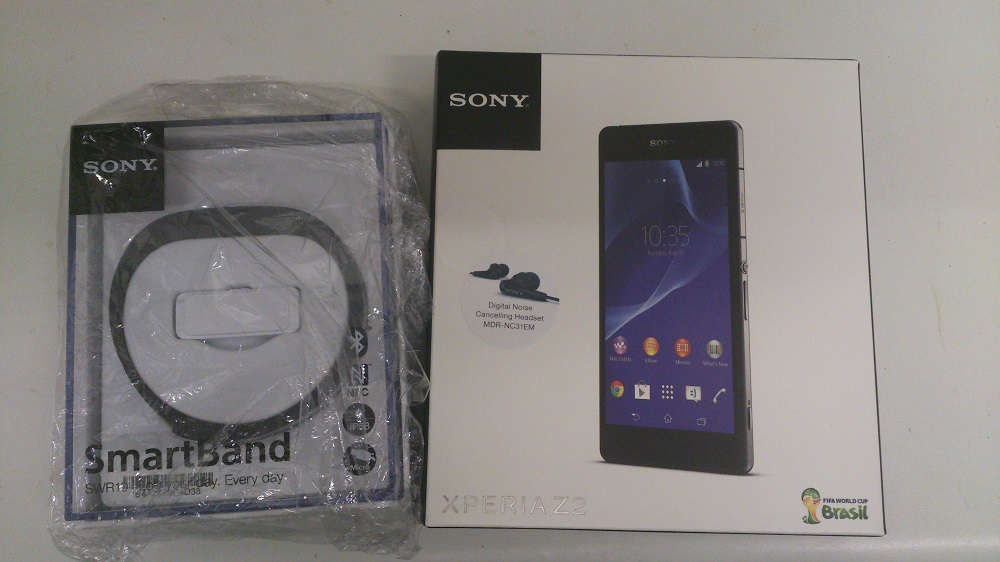 I've been lucky enough to get hold of one, a smartband and a DK36 magnetic dock so have put together the following unboxing video.
A review of all will be coming shortly, once I've had a chance to try them out properly.