Most of you will have heard of Siri, the personal Apple assistant used by millions of people around the world. It's used for all sorts of different tasks and has been around for a while now.
Maybe you only use to set an alarm instead of going into settings?
Maybe you use it daily for conversions, text messages and to find the weather?
Well, Siri is not the only service to do this. Google have an assistant under the 'Google Now' brand and this does the same thing. It's instead tied into the Google system, so great for searches online.
However now there's Microsoft with 'Cortana'. This is their version of the mobile assistant and uses the Bing search engine along with some clever technology. You can now (well, if you're a developer) use your Windows Phone 8.1 device for searches, alarms, text messaging and so much more.
But which is better you ask?
< p style="text-align: center;">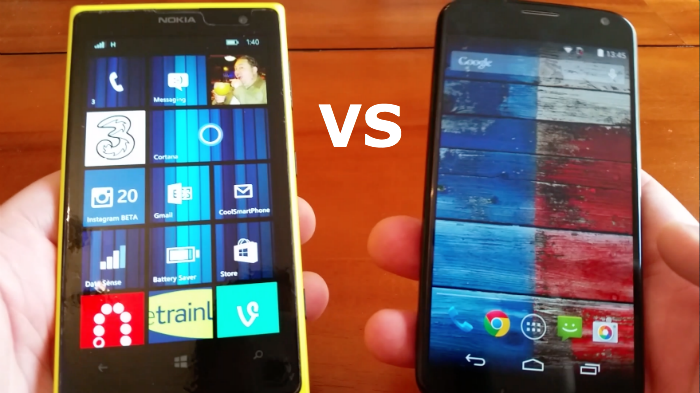 Check out our 20 minute video below, where we ask the same example questions to both a Nokia Lumia 1020 running 8.1 developer software and a Motorola X kindly loaned to us for this by Clove. They're retailing the Moto X for £270.
Links:  Nokia Lumia 1020   –   Moto X (Clove)