I'm not usually one to run out of power on my mobile device. At work I have access to a multitude of chargers all day. I also tend to get about 1 1/2 to 2 days out of my phone and more from my tablets.
However, as the Scouts say, it is always good to be prepared. Here we have a the iWalk Backup Battery for Micro USB devices. As you can probably imagine from the imaginative name, this is a back up battery for you tablet or your phone.
Hardware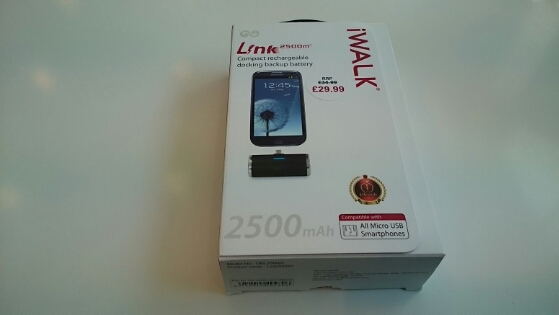 It is fairly discrete unit and won't take up a huge amount of space in your kit bag. In the box there is the unit itself and a micro USB cable, but no plug. Obviously iWalk have been getting the same memos as certain mobile networks regarding wasted chargers. There is not much else to it really.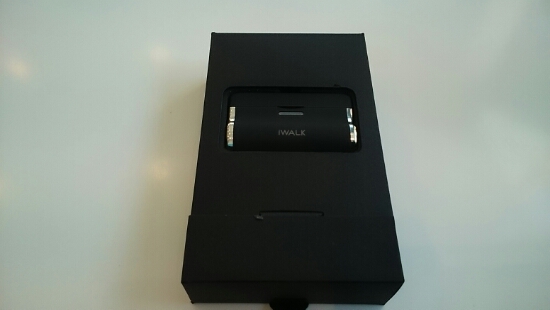 The actual unit itself has a single LED on the front which will display different colours for different states. Blue for discharging, green for near empty (discharging) and red to indicate that the unit is empty.
There is also a secondary LED that is hidden. This is next to the charger and will show blue when being charged. The pack has a snap on / off cover protecting the micro USB from damage whilst not in use.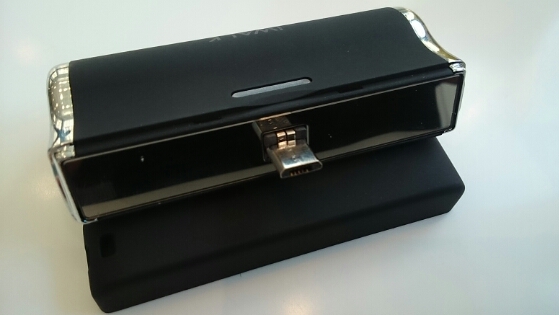 The actually capacity of the battery is 2500mAh. This will be enough to charge a completely dead battery on most phones including the Galaxy S3 up to 75%. Those with phablets and more modern higher capacity batteries will vary.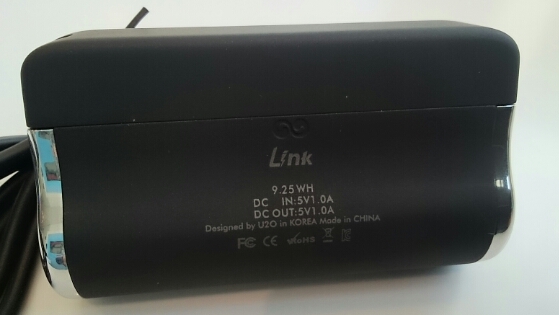 In actual usage it is clear that the designers of this battery were thinking of phones with the microUSB at the base of the device. Charging this way looks best, however I had no issues charging my Xperia Z1 with its side mounted connection.
What was sightly troublesome was the fact that the charger sits very snuggly to the phone, so if you have flaps covering ports (for water resistance) then it can be a faff to get the charger to be snug. This is not a fault of the designers of the iWalk though.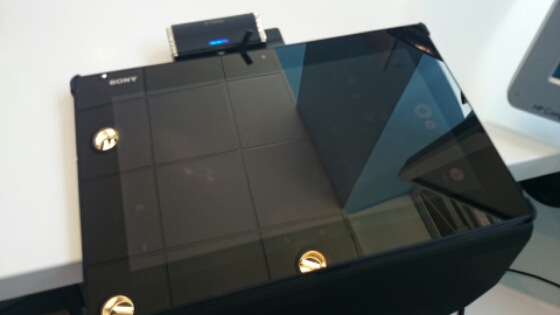 Summary
All in all this is a great wee charging solution for on-the-go people. It is something that I must now say forms an integral part of my travel kit and it will be coming with me on any future events, just in case I need to get a quick power fix.
Check out iWalk for other products in their range including the iPhone/iPad solutions which are available with lightning connectors.