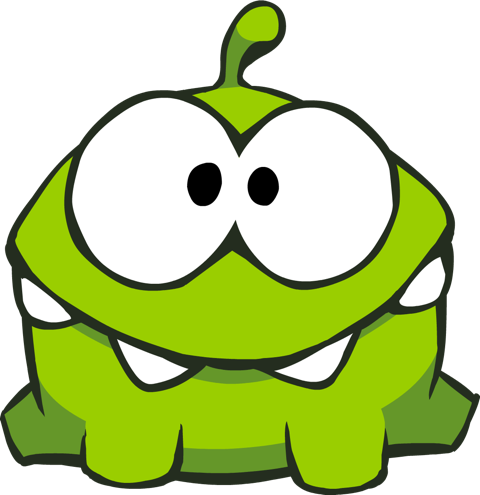 Just recently the new version of Cut The Rope arrived on Android. Trouble is, it'd been released months before on iOS.
Watching an app or game being used by your mates which you can't download is difficult and, according to the Wall Street Journal, it's due in part to exclusivity agreements being arranged by Apple in exchange for top billing on the Apple Store. Developers that agree to only releasing a game on iOS for a certain length of time will receive a promotional push from Apple.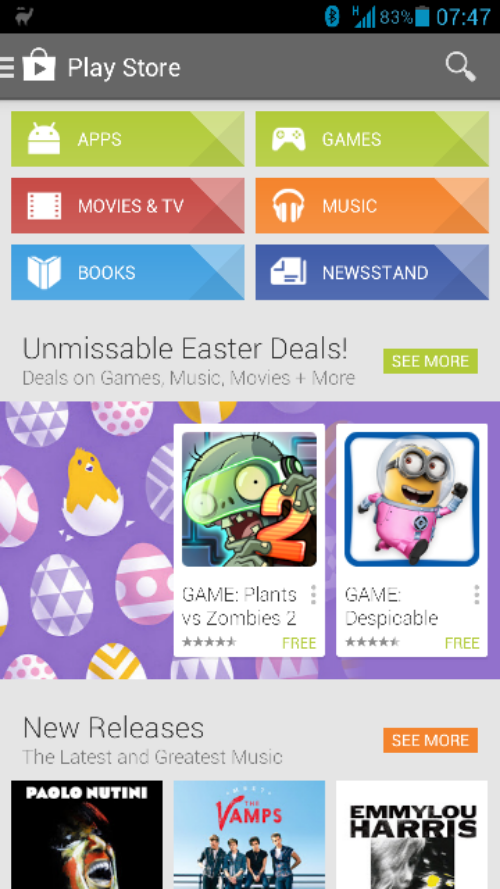 Although this might be annoying, it's a practice which apparently Android employs too, so if you're an iPhone user and find that a popular game is appearing on Google Play lots but isn't available on iOS, this could be why.
Our own investigations have also revealed similar tricks when buying books. We've found that, whilst most books are available in all stores, the sequel or next book in the series will only be available in one store. As any avid bookworm will know, once you've got into a story you really want to find out what happens next, so you're forced to consider a swap to the Amazon Kindle store or whichever store carries the next book in the series just to finish the story.
We'll be bringing you full details of our investigations shortly.