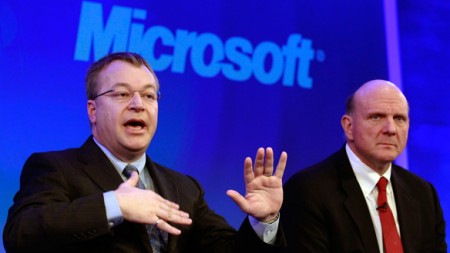 What's in a name? Well, Microsoft think that there's enough to rename Nokia's phone division as Microsoft Mobile.
In a press release today, Nokia has announced that the Microsoft phones division will finally take over the full Nokia mobile phone operation at the end of the month when the $7.2 billion buy-out is complete.
There's no word on how the new name will appear on the current crop of Nokia phones, or even if the Nokia brand will disappear completely, but it's certainly an end of an era.
Nokia as a company will still exist, but not in the consumer phone marketplace.
What's in a the name Nokia from a mobile phone junkie's perspective? I'd say there's a lot of nostalgia and love for a company that was once the driving force in mobile technology. As an impartial observer, maybe it is time for the dear old nag to pass away as gracefully as possible. I just can't help but think it was about to have a major comeback.
No matter what I think, there's going to be a major reaction to this news.
Have a read of the full press release by hitting the link below, then let us know what you think in the comments section.
Source – Unleash The Phones