You can already get the Kindle app for many Android devices but you have to pay for almost all books. Now Samsung and Amazon have done a deal that will give Samsung Galaxy users some free books.
There will be a new app released to the Samsung Appstore that will allow users to download one free book from a choice of four every month. This will be available to Samsung Galaxy phone or tablet user running Android 4.0 or above. Whilst the app doesn't seem to be using any Samsung specific features like Smart Screen on the tablets to detect when a user is reading, it isn't a bad little freebie.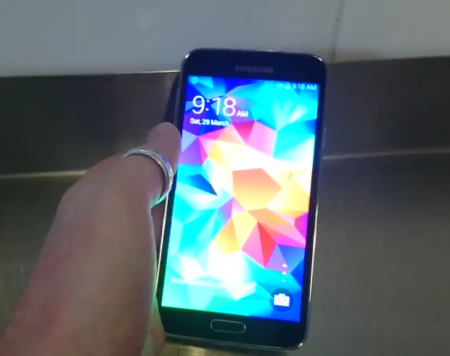 Lee Epting, VP, Samsung Media Solution Centre Europe said in a statement:
"We're delighted to be able to deepen our long-standing relationship with Amazon and offer Kindle for Samsung as the perfect app for reading on a smart device. With this service we demonstrate our commitment to creating and broadening key content partnerships that deliver rich and personalised experiences for our customers,"
Jorrit Van der Meulen, Vice President, EU Kindle released this in a statement:
"We're thrilled that Samsung has chosen Kindle as their eBook provider. With Kindle for Samsung, people around the world will have instant access to the best digital bookstore and reading experience, including more than half a million titles that are only available from the Kindle Store, and innovative features like Whispersync, Time to Read and much more."
The new app is available in the Samsung app store from today in over 90 countries and is called Kindle for Samsung.
Full details can be found in the press release below..