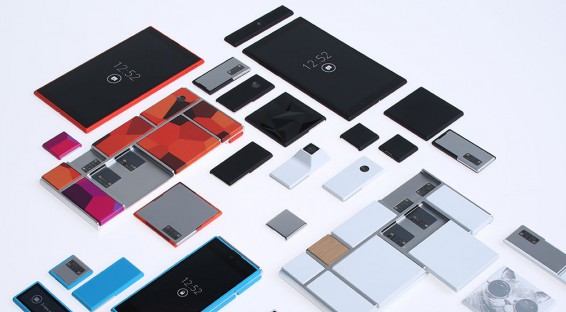 Do you remember Lego or Stickle Bricks… If so then Project Ara will be right up your street.
Google are pushing ahead in leaps and bounds on getting Project Ara ready for us. Its Google's modular smartphone with interchangeable parts which you assemble you're self, depending on the required specification.
The phone starts off as a skeleton and you add the parts you require. This starts with the basics such as a processor, camera or battery, to some of the more unusual parts such as Thermal Imaging devices. At first there is expected to be 2 sizes of device, Mini and Medium with a Large one to come later on after further development.
Ara will obviously be running Android and developers will have to make sure there apps work with the interchangeable devices. There will also be apps and guides for consumers to help them assemble, use and upgrade their modular smartphone where required.
From something that started life as a crazy idea that no one thought would ever take off. It has turned into a real product and Google are aiming to launch a device in the first quarter of next year.
If you would like to check out some more information on the project please visit the Project Ara Site