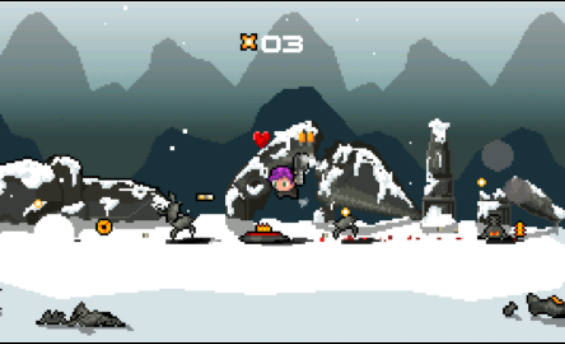 OrangePixel have been making some great retro 8-bit style games for a while now, they're behind the Meganoid games, Gunslugs, Heroes of Loot and many others and now they've released Groundskeeper2 another retro style shoot em up.
From the guys who brought you Gunslugs and Heroes of Loot comes : Groundskeeper2.

Groundskeeper2 throws you in the middle of a war, the war with supernatural robots from outer space.. yeah.. we went there!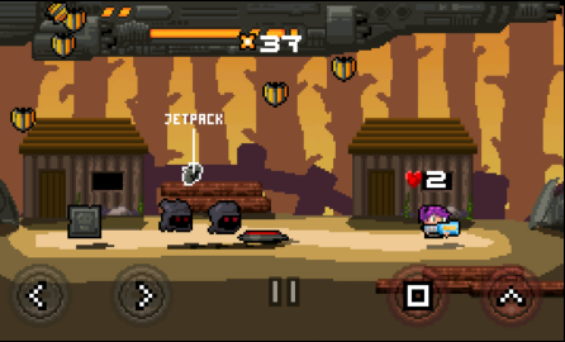 Check out the trailer below, it pretty much sums the game up.

The game itself is available on a whole host of platforms. It's a paid game, but no doubt some of you will fancy a bit of retro shooting and might be interested.
ios App store, Android Google Play, Mac, Windows and Linux version, Chrome(OS) / Chromebook (Google Chrome) and it's also available on Ouya  and Gamestick app stores.