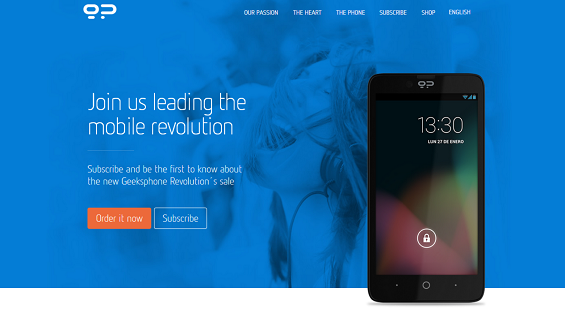 Firefox OS, oh how I yearn to try you out on a mid range device from a Spanish company on a device that will dual boot Android.
A few weeks ago we mentioned the launch of the dual booting Geeksphone Revolution. At that point you could only order it from the Geeksphone website in Euros, well now you can pick one up from Amazon. It runs either Boot2Gecko or Android Jellybean and it has an Intel Atom Dual Core processor at the centre of it all.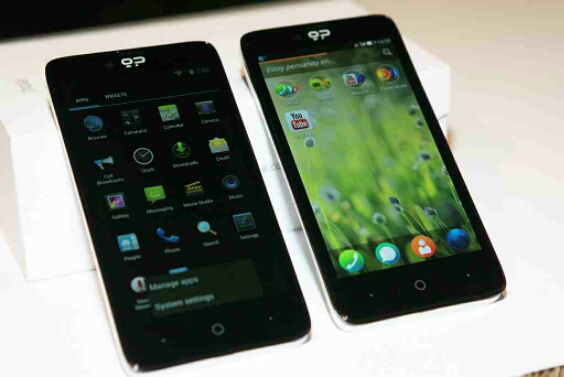 Geeksphone have a few points to raise about the Revolution.
·       The new device, which lets you choose between Mozilla´s Boot2Gecko or Android operating systems is now on sale at Amazon Spain, France, Germany and the United Kingdom, in the next days will also be available in Italy.
·       For one week, from Tuesday 8th April to Tuesday 15th April, the device could be purchased for only 239€ on a special promotion.
Spec wise the Revolution is as follows, it's pretty basic, especially the internal memory, which at 4GB split between two OS's won't be fun.
– 1.6GHz Intel®AtomTM processor Z2560.
– 4.7 inch IPS qHD screen.
– 2000 mAh battery.
– 8MP camera with flash.
– Expandable storage with a Micro SD slot.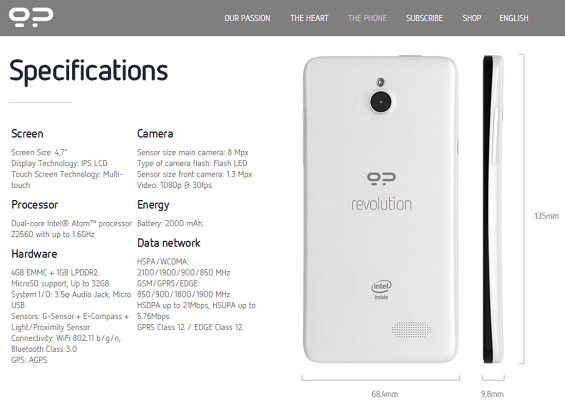 The Geeksphone Revolution is available from Amazon UK here for £197 plus delivery.
Personally I'm intrigued to see how this goes, I'd love to try Firefox OS on a reasonable spec device like this, I'd also like to have a dual boot device running Android, but it seems like the Android gubbins will be non Google certified. So don't expect to easily get the Play Store on this. Unless your well versed with Rooting, custom recovery, flashing gapps etc etc.
Fancy reading a press release about the Revolution? Press the button below if so.