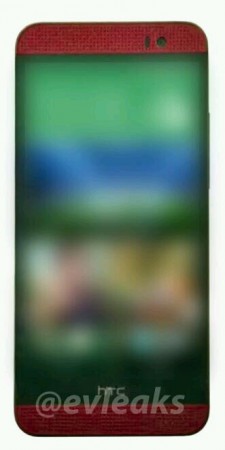 No sooner have the latest two HTC phones been released amongst a flood of leaks than a fresh fissure has revealed the existence of another new handset, dubbed the HTC M8 Ace.
There isn't much to go on here, apart from a photo/render that's had the screen blurred out. It looks like it sports stereo front facing speakers, over which there seem to be new look grills.
There only seems to be two reasons for blurring the screen: a) to disguise a new version of the HTC Sense skin, or b) to throw us off the scent!
Best guess at the moment is that it's the replacement for the massive HTC One Max. I'd be careful with that name though, HTC, there's a certain Samsung Galaxy Ace phone currently doing the rounds, and the last thing you need is a lawsuit on your hands.
More as we get it.
Source – @evleaks