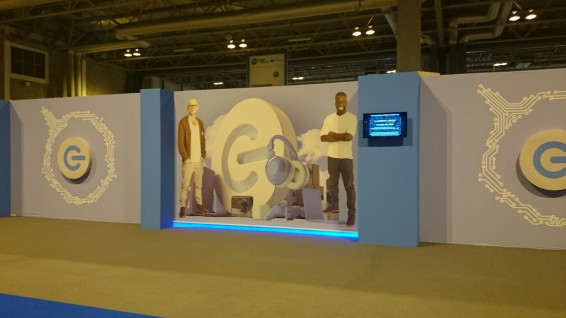 So another year has gone by and the Gadget Show Live is opening its doors again for another gadget filled festival of tech. The doors will open tomorrow morning at 10AM and it will be here until the end of the week. If you are even remotely interested in technology – mobile phones, gaming or radio controlled cars – this is the show for you. I have had the chance to have a walk around today and there is some really cool stuff here.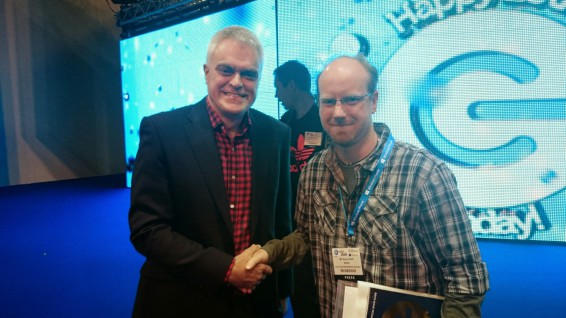 A couple of notable mentions are..
iWalkUK – A new brand to the UK, they make portable chargers for iOS and anything that will charge from Micro USB.
Clear-Coat UK – Offering protection for all your devices.
Fitbit – For their brilliant fitness tracking gadgets.
Wikipad – For those who want a tablet but don't want to sacrifice gaming experience.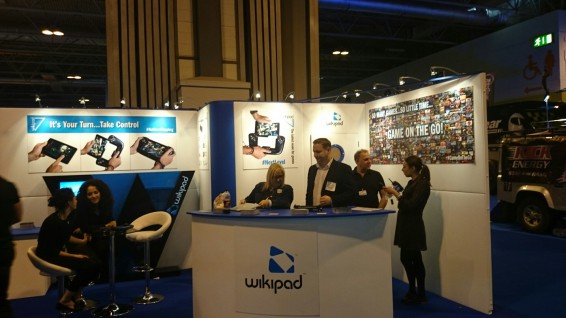 Garmin – They are showing the new Vivofit fitness brand.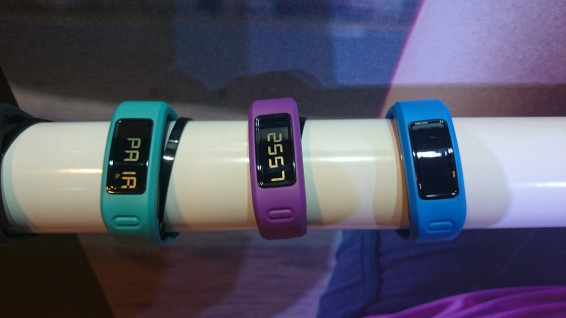 iT7 Audio – For their headphones range.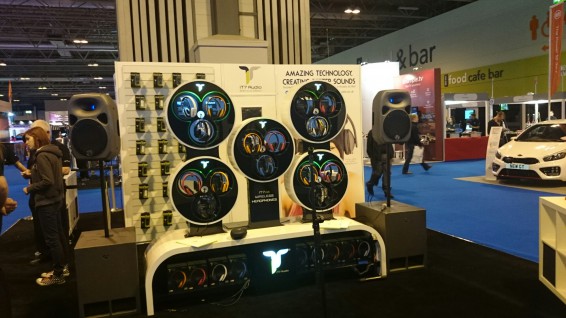 Also well worth checking out is the Windows stand were you can have a look at all your Windows Phone needs. Nokia is also on hand to talk to you about the ins and out of Windows Phone and Windows 8 on the desktop.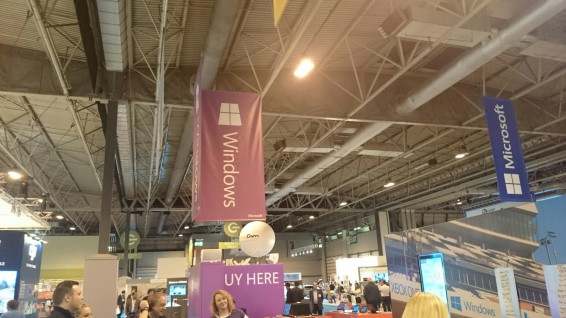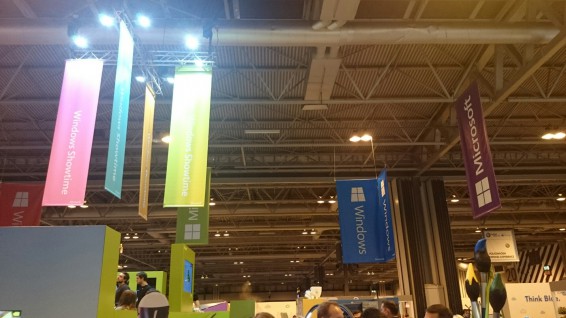 Sony also have a stand where you are able to test the water resistance of their phones and devices, with divers actually in tanks with the phones.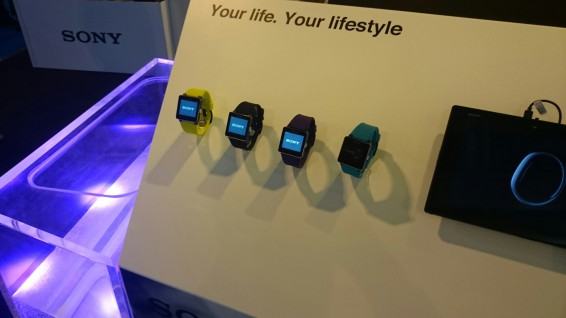 So if you are going to be at the show then this is a rough guide for you.
Hope you enjoy it!