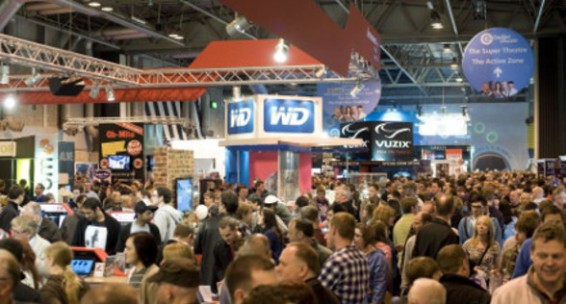 I am writing this whilst travelling down to Birmingham from south of the border. Why would I willingly come south of the border? Well there is only one reason gadget fans – a show dedicated to gadgets!
As you will have no doubt established, I will attending Gadget Show Live 2014 tomorrow. This is the "Press Day" and the show kicks off proper on Wednesday. I will be live tweeting from the event @coolsmartphone throughout the day, so if you are wanting to see what is being launched at the biggest consumer tech show in the UK then follow us!
As is the norm I will be posting stories through the day as and when I get them.