We've had MVNO mobile networks from Asda and Tesco for quite a while, Sainsburys recently got in on the act and the latest people to do so are the Co-op.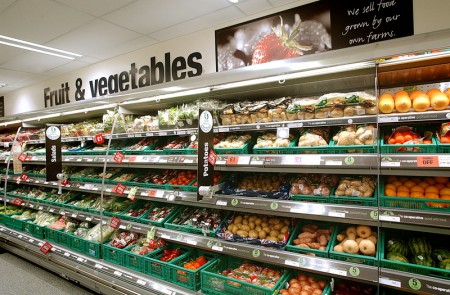 So now amongst the fruit and veg, you will be able to pick up a Co-operative mobile branded SIM card for 99p. The operation is built on three key features:
Low cost UK and international call rates – UK calls are 8p/min and cheaper to other Co-op mobiles
Honest pricing – calls are charged per second not per minute
Widespread national coverage – it uses the EE network for signal
The last two are pretty self explanatory, the first I will give a bit more detail on:
Description
Price
National calls
Local and national numbers
8p per minute
Co-operative mobile numbers
4p per minute
Other mobile numbers
8p per minute
Messaging
Texts to Co-operative mobiles
2p
Texts to other mobiles
4p
MMS
25p
Data
Data
5p per MB
Special numbers
500 – Customer service
4p per minute
555 – Voicemail
4p per minute
International call rates start from 2p/min to countries like Canada, Ireland and Hungary; Australia and Spain are 3p/min; whilst France and Germany are 4p/min.
It's a pretty good package, compared to a lot of the bigger networks and even the other MVNOs generally only match the price and maybe more expensive for international calls.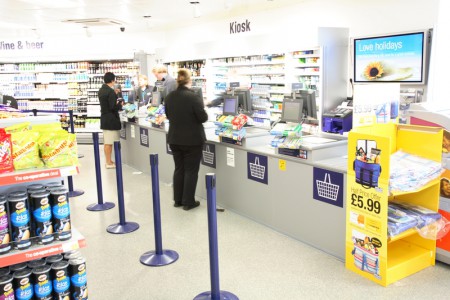 The SIM cards will be available in over 3,800 Co-op food stores, making them the widest availability of any supermarket MVNO, they will also be available online or over the phone if you aren't near a Co-op store but fancy picking one up when they launch later this month.
Full details as usual can be found by clicking the big blue box below.