My wife has been asking me about this and, somehow, I've ended up finding out more information about it. See, there's this online fashion store called Zalando. They do lots of clothes, shoes and fashion items. Believe me, if you could see my bank account you'd see how popular they are in our household. See this guy below? See his face? That's me every time a courier comes to the door that is..
http://www.youtube.com/watch?v=XHpWoAmVQm8
Anyway, there's worse news boys. They're planning on launching a mobile app for the UK on iOS and Android very soon. Their mobile site is already online and somehow has become a favourite on "my" iPad. They do kids clothes and mens clothes too, so it's not all for the ladies.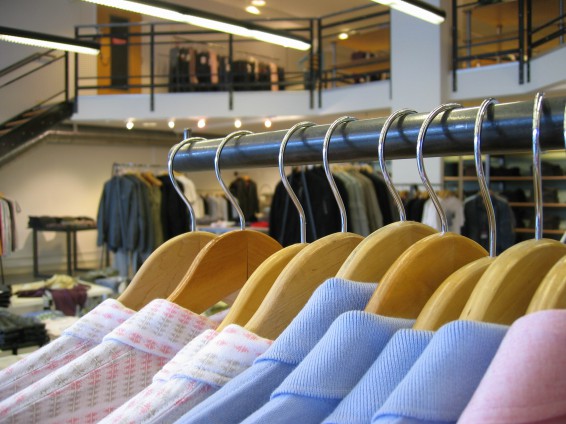 To be honest I'd rather buy clothes online if I can, as the idea of spending several hours getting pushed around in some incredibly busy store on a Saturday afternoon has slid down my list of favourites somewhat. Banging music? Blasting out? While some 16-year-old looks at you with eyes that say, "You're too old to be in here aren't you?"
Nah, online shopping definitely wins on that front, and you can perhaps see what happens if a company chooses to ignore the online shopping phenomena now too. There aren't a great deal of big high street chains that don't have some sort of online shopping option, but until recently Morrisons was one very notable and high-profile exception.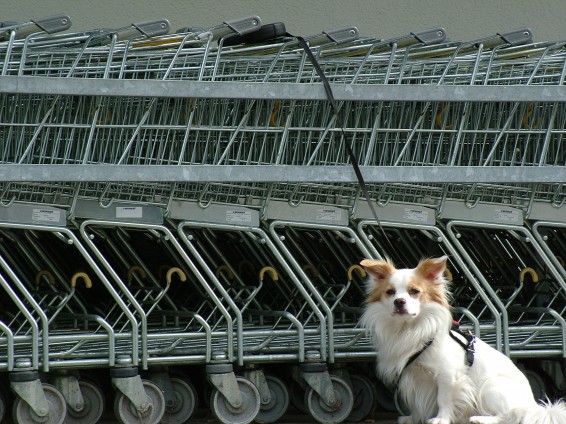 Whilst many other supermarkets had online storefronts and delivery vans whizzing around local streets, Morrisons chose instead to delay their offering, and have only just started a limited home-delivery service here in the UK. They recently reported a 2013 loss of £176 million compared with a profit of £879 million in 2012, and although there were various reasons for it, I'll bet that the lack of a full online shopping experience didn't help, especially when most people now expect it to be there, rather than viewing it as a "nice to have".