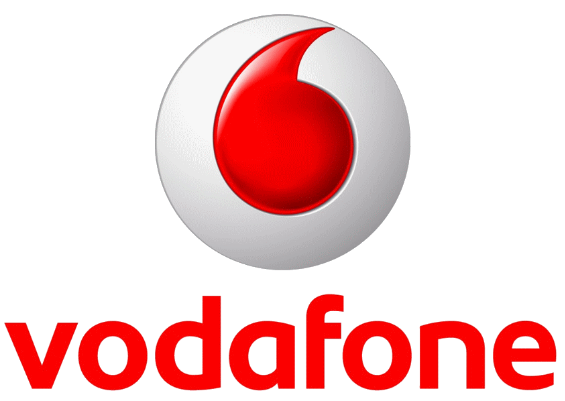 We all live a good bargain and up until the end of the month Vodafone are offering the Galaxy S3 and S4 rather cheaply on PAYG . They're also offering the Smart Mini III.



Here is what Vodafone are telling us this morning. I'll add shop links in a bit once they're live.
From now until 31st March, there's a whopping 30% off a choice of three amazing Pay as you go smartphones:

1.     Vodafone Smart Mini III – WAS £75, NOW £52

2.     Samsung Galaxy S3 – WAS £170, NOW £119

3.     Samsung Galaxy S4 – WAS £475, NOW £330
So if you're after a cheap decent device the Galaxy S3 deal is a bargain.
Update – Vodafone have got back to us about availability and apparently the prices are in store prices only.
Update no 2 – Contrary to what Vodafone have told us and then confirmed again when we questioned it. It seems that the deal is actually for the Galaxy S3 Mini.